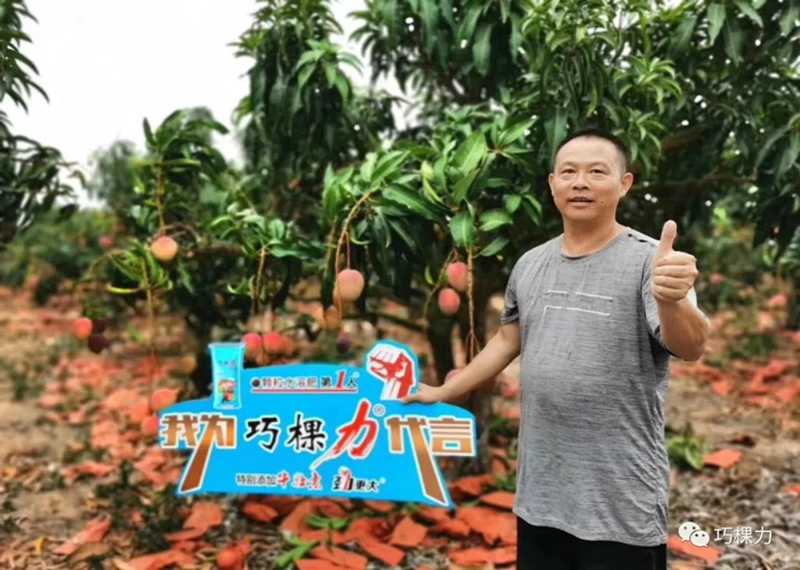 Time: April, 2020
Address: Hainan, China
Picture description:
In recent years, Hainan government pays more attention to cultivation of mangoes to develop agriculture. But how to improve the quality of mango had always been a difficult problem for farmers. Mr. Li, mango grower had been plagued by the same problem before.
Fortunately, he participated in the scientific fertilization activity promoted by Cocoly in Hainan. Without raising costs, he started with 2kg cocoly per tree in November 2019 and 1kg in March 2020 by flush irrigation with the ratio to water 1:50.
After using cocoly, the mango trees and fruits grew better, yield has also increased dramatically.
Besides, other farmers harvested only once, his mangoes will soon be harvested a second time.
That made him earn extra 320,000 yuan(46,000usd) this year. Mr. Li said, "I'm very grateful for cocoly fertilizer, I'm gonna to buy a new car this year."