The 3rd Granular Water-Soluble Fertilizer Summit Meeting
In 7th, JAN. 2018. The 3rd Granular Water-soluble Fertilizer Summit Meeting - Fortune Circle, Creates the Future sponsored by AgriGoods Herald and co-organized by COCOLY Company held in Shouguang City.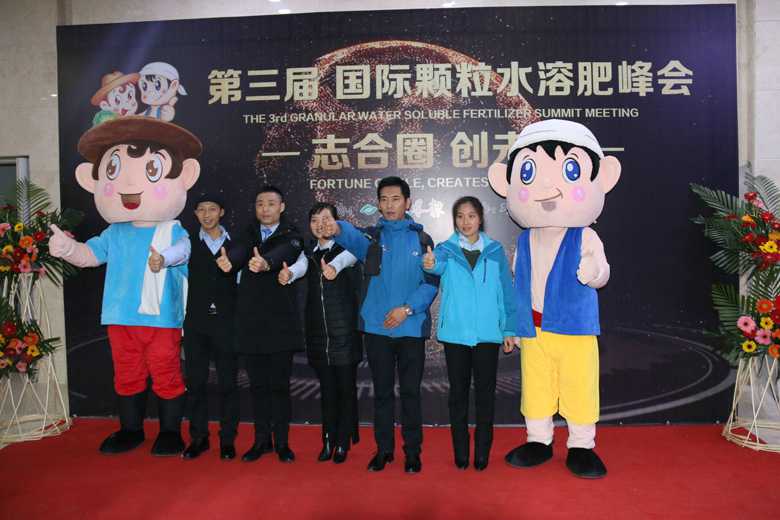 The foreign friends, media friends and the agency friends of COCOLY from all over the country attended this meeting.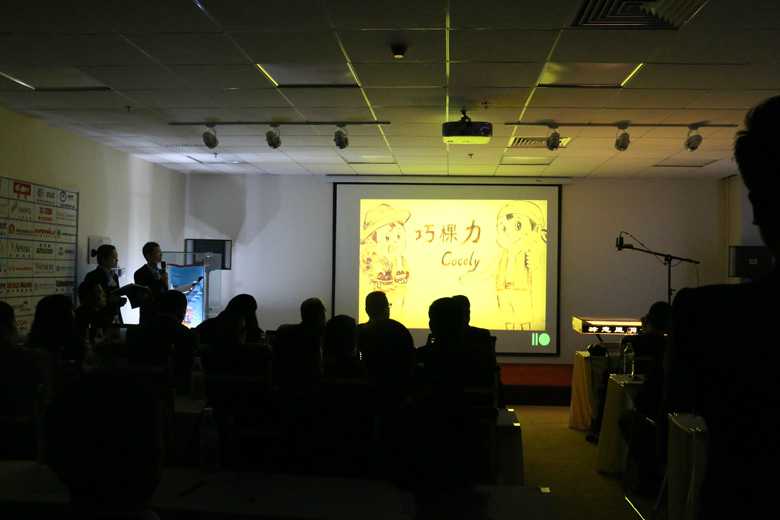 COCOLY creates a new category of granular water-soluble fertilizer. At a bottleneck in development of agricultural industry, focusing on a single product, COCOLY rises as a new force and rapidly occupies the markets over China. At present, COCOLY not only extends all over more than twenty provinces of China, but also goes abroad to the whole world.
COCOLY has been registered in over 70 countries by now, and is exported to more than ten countries. Following the steps of "the Belt and Road"construction, COCOLY will definitely be an internationally big brand.
The representative of AgriGoods Herald to introduced the granular water soluble fertilizer development opportunities in the future.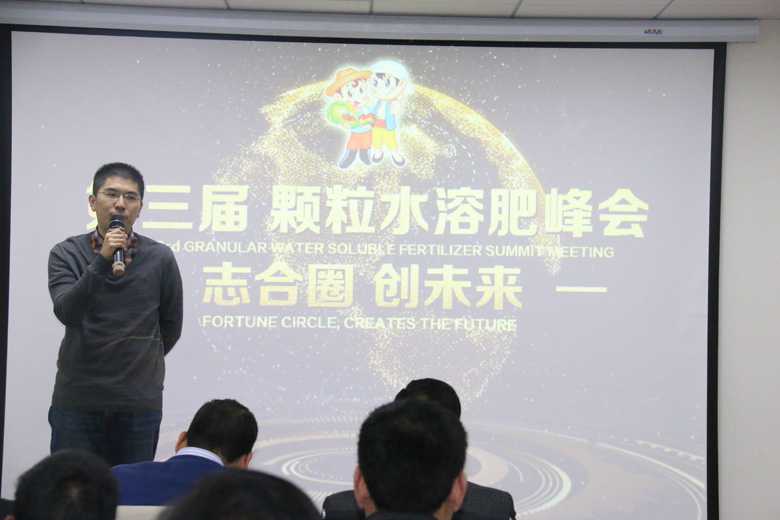 There must an outstanding leader standing behind a successful enterprise. The head of COCOLY Company Mr. Sun to introduced the development of the company.
The head of Cocoly Company Mr.Sun revealed the key components of Cocoly-- PAS, because Cocoly added PAS, so Cocoly is powerful. PAS also applied the national patent.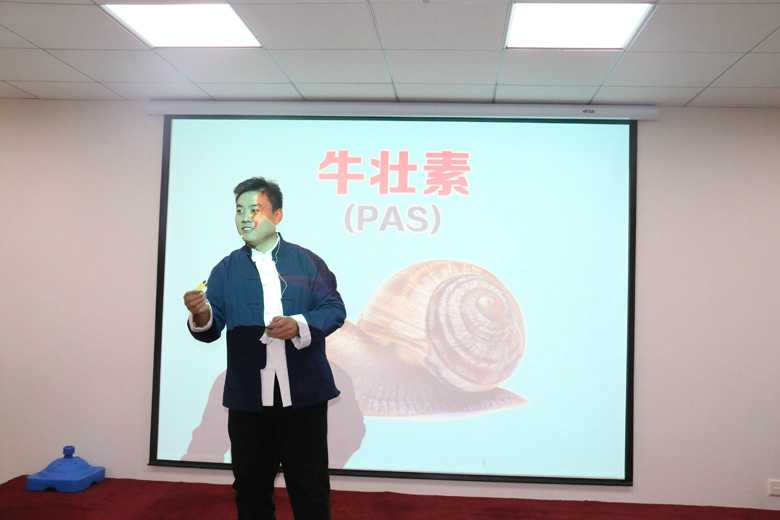 In 2017, the brilliant achievement that we made is greatly connected with effort of the outstanding agencies. For the effort, the company has prepared gifts for every excellent agent.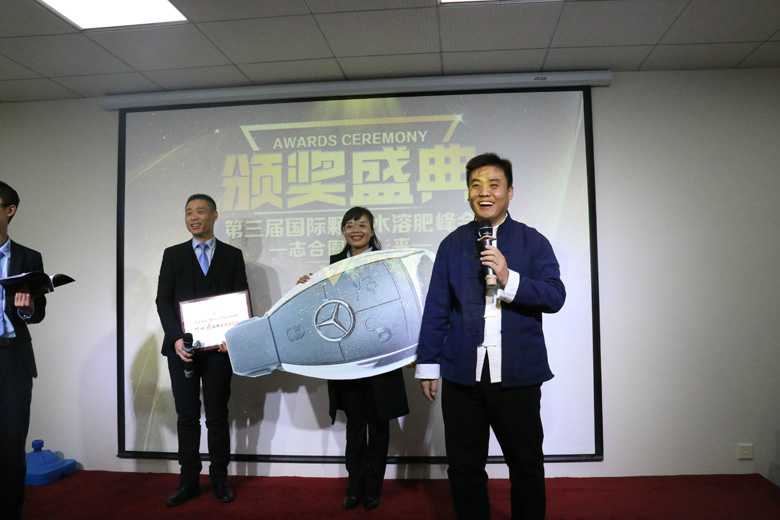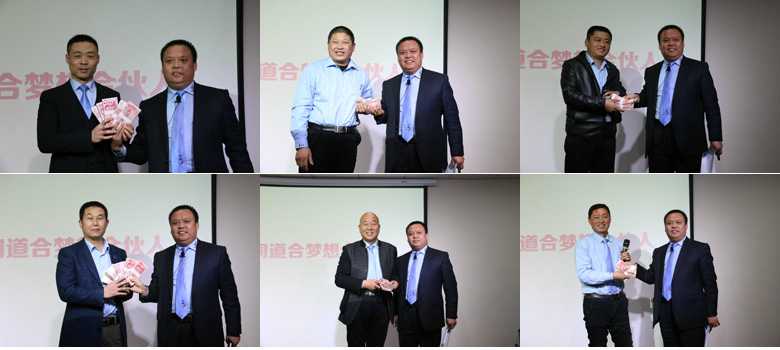 At same time, Cocoly agent has also prepared the gifts for the company.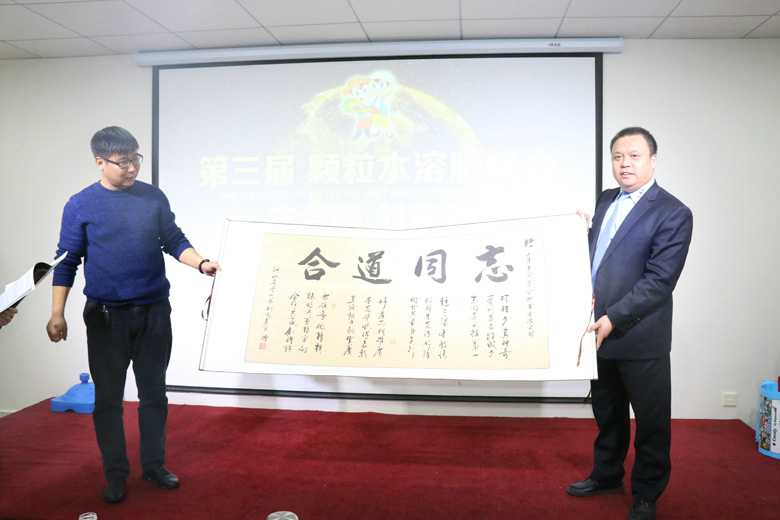 Since company listing in 2013, COCOLY rapidly occupied the market of granular water-soluble fertilizer, and became the leading brand of the industry, and many imitators appeared after that. In order to maintain the authentic brand of COCOLY, on Sep. 30, 2017, Shandong cocoly company has signed a strategic cooperation agreement with Deheng Laws group, and established Office of Cracking down on Fake Products of COCOLY.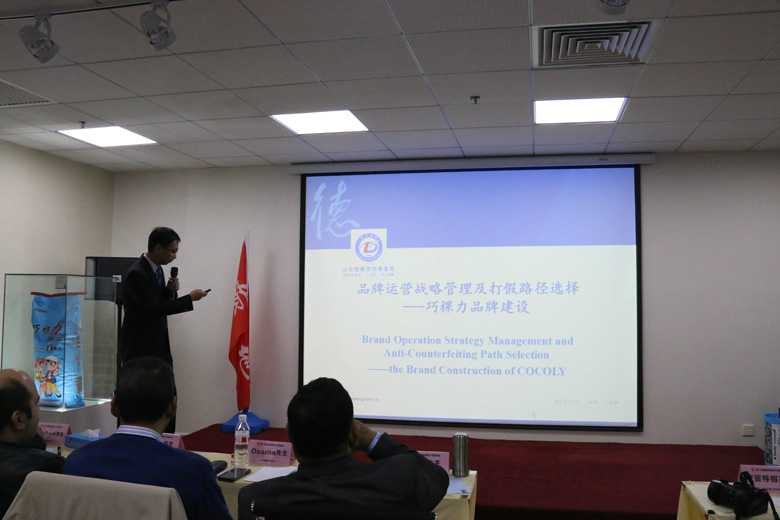 21st century is time for partnership. Fortune Circle adheres to the core mission of "Make the Cocoly People Acquire Wealth", providing broad stage to the partners who have same ambition and agreed idea.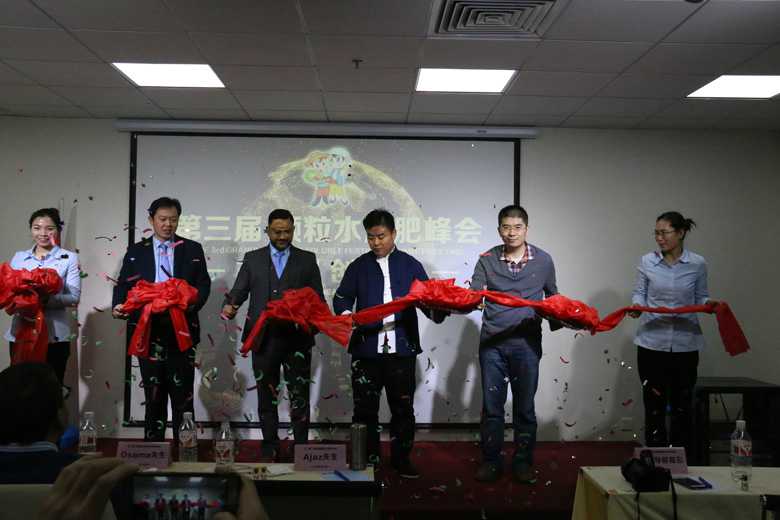 Ribbon-cutting ceremony of fortune Circle.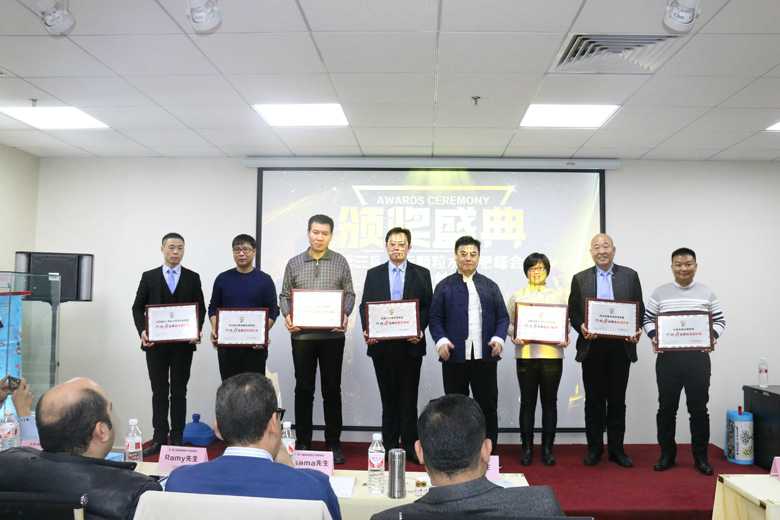 Development of granular water-soluble fertilizer brings new opportunity to agricultural industry; technical innovation, service innovation and commercial mode innovation make COCOLY brand at leading position in development of industry. We shall pay much more attention to seize the opportunity in development of 2018, and to face the future in the view of development.