The Garden Type Factory of Cocoly
Shouguang ZhiTongDaoHe Fertilizer Co.,Ltd. locates at the famous Chinese vegetable homeland-Shouguang,which is the professional manufacturer and service provider engaging in granular water soluble fertilizer, integrating research and development, production, importing & exporting and service in one with the aim of bringing the joy of Cocoly to farmers all over the world.
In the year of 2015, we established Shandong Cocoly Fertilizer Co.,Ltd.to specialize in operating the international business of the Cocoly brand.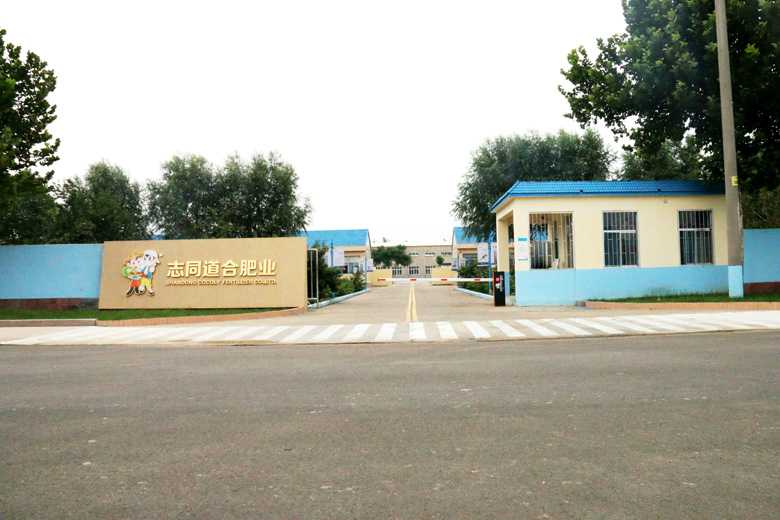 Next, we are leading you into the garden type factory of Cocoly.
This is the place where Cocoly was born. Every day, Cocoly is transported to the markets at home and abroad from here, for delivering harvest joy to the farmers over the world.
Cocoly is the pathfinder of granular water-soluble fertilizer. Its unique formula got national patent, and was designedly added with secret core composition – Polymeric acid content. Years before, the founder of Cocoly found that the secret of snail can bring the dying plum tree back to life, and finally obtain this core composition through snail by study. Till now, this composition still belongs to Cocoly, which is protected by the country.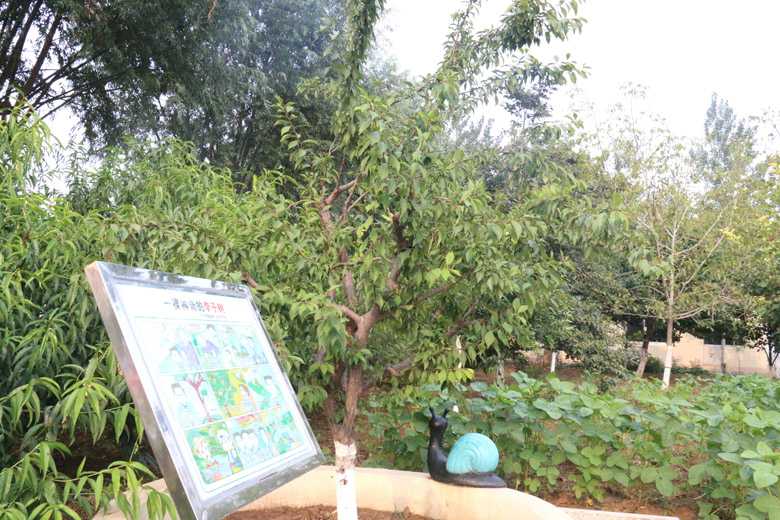 7S management is strictly carried out in Cocoly factory, for rigorous and safe production and the details oriented. Everywhere just indicates culture and spirit of Cocoly.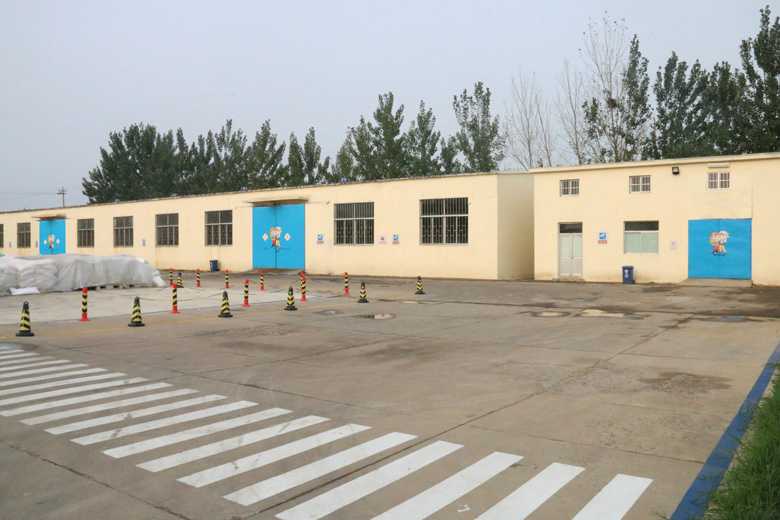 Over years, Cocoly always adheres to independent R&D and production, and strictly manages to improve product quality, laying firm foundation and providing guarantee to development of branding. We are called the most reliable supplier and partner for cooperation by the customers.