Witnessing the Magic Result of Cocoly Fertilizer on Potatoes
Recently, in the agricultural commodities market, this new fertilizer Cocoly always caught eyes of most people.

July 3th, 2017, the general agency of Gaomi, China, Mr.Guo, and the local agencies jointly held an observation tour for predicted yield of potato, witnessing the magic result of Cocoly.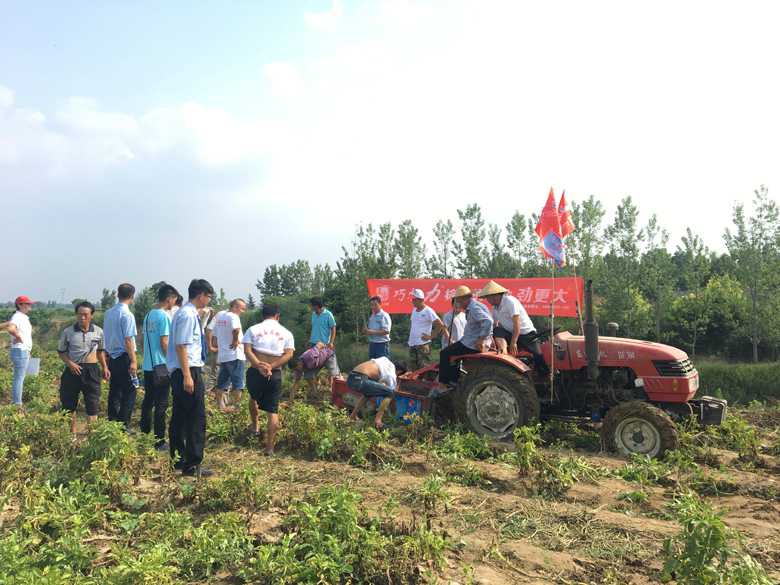 The potato grower Mr.Sun Xuebin who is tested for predicted yield, owns potato planting experience for number of years, and continuously keeps using Cocoly for four years.
With the predicted yield witnessed by notary and experts, the potato yield per mu reaches 9200kg and above(55844kg/acre). It is really amazing, which can be a record of potato yield.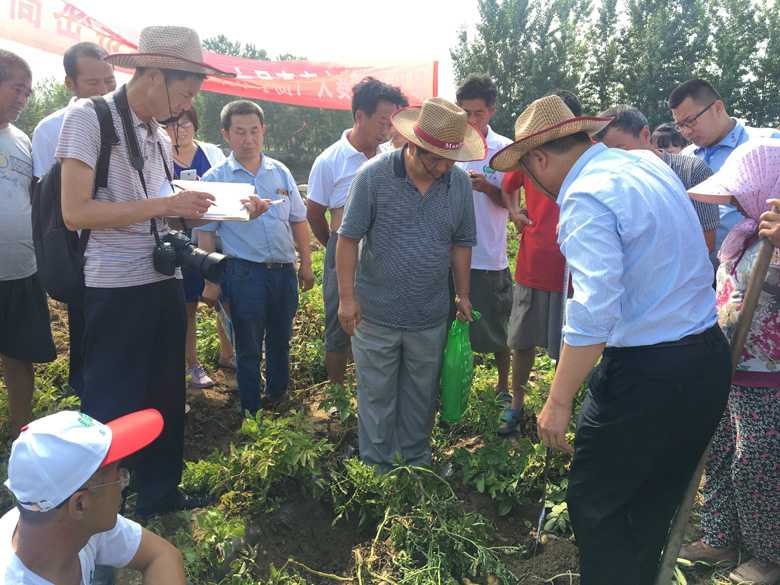 Mr. Sun Xuebin told us, he kept using Cocoly over the entire growth period of potato. Cocoly of 60kg is used per mu as the base fertilizer (364kg/acre), and additional Cocoly of 15-20 kg is applied by water flush fertilization. He is very satisfied with the final predicted yield.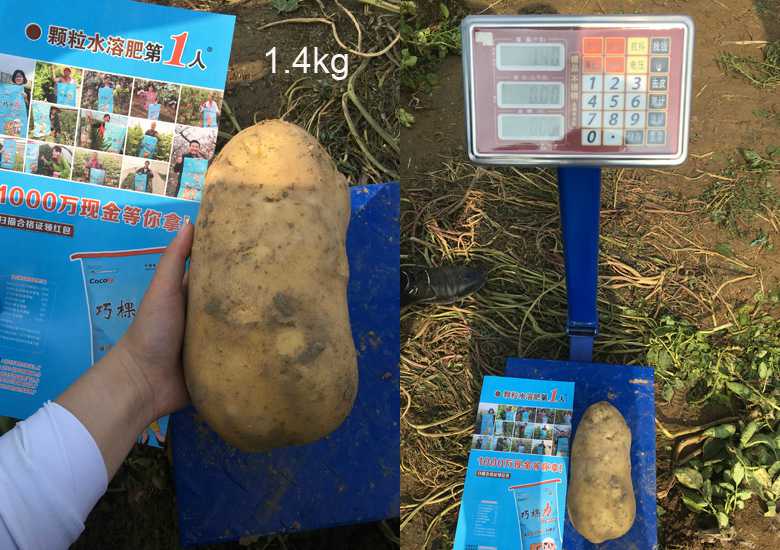 Experiment shows that, after Cocoly is applied, rooting, root strengthening, soil condition improved, strong seedling, accordant height, marketing in advance and other aspects are significantly good.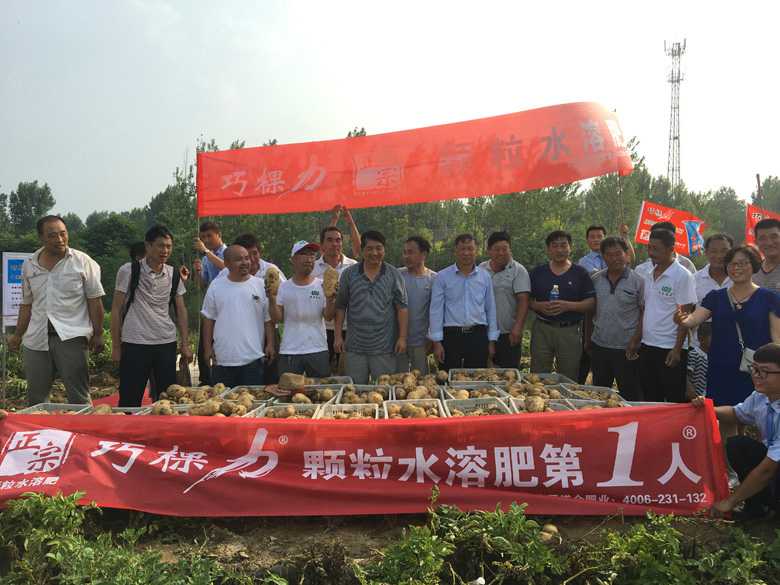 In 2013, Cocoly company created the first granular water soluble fertilizer, which changed the history that water soluble fertilizer are all powder or liquid. Cocoly specially added Polymeric Acid Substance, and the formula of cocoly has been applied for national patent.
More comprehensive nutrition: Cocoly specially added biological ingredients and liquid ingredients, available long-term, utilization rate is higher than traditional fertilizer.
More convenient to use: Cocoly can dissolved in water within 3 minutes, Suits all kinds of irrigation methods, Such as base fertilizer, broadcast fertilizer, flush fertilization, drip and foliar irrigation.