Cocoly Company Participated in Shanghai CAC International Agricultural Fertilizer Exhibition
In CAC exhibition, the customers from Pakistan, India, Vietnam, Jordan, South Korea, Egypt and other countries gathered at Cocoly's stand, discussing about the trend and future prospect of granular water-soluble fertilizer.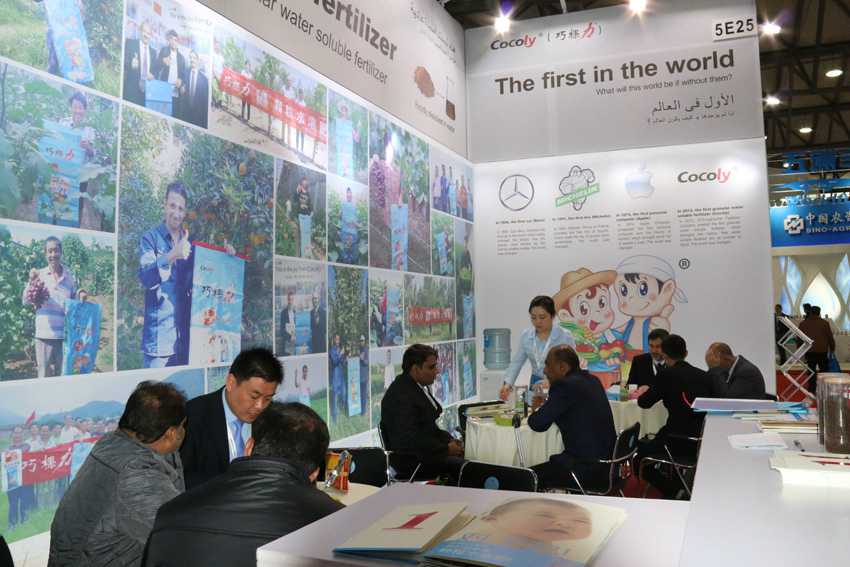 Cocoly is the founder of the granular water-soluble fertilizer, and formula has applied for national patent, which is added with mysterious ingredient ZTDH-PAS that offers comprehensive nutrition scheme for crops, effectively solving the problems including low utilization rate and serious waste of traditional chemical fertilizer. However, Cocoly is appropriate to multiple application methods such as broadcast, trickle irrigation, sprinkling irrigation and so on, achieving the result to preserve moisture and fertility and regulate soil pH value. It is good for various kinds of soil environments and commercial crops.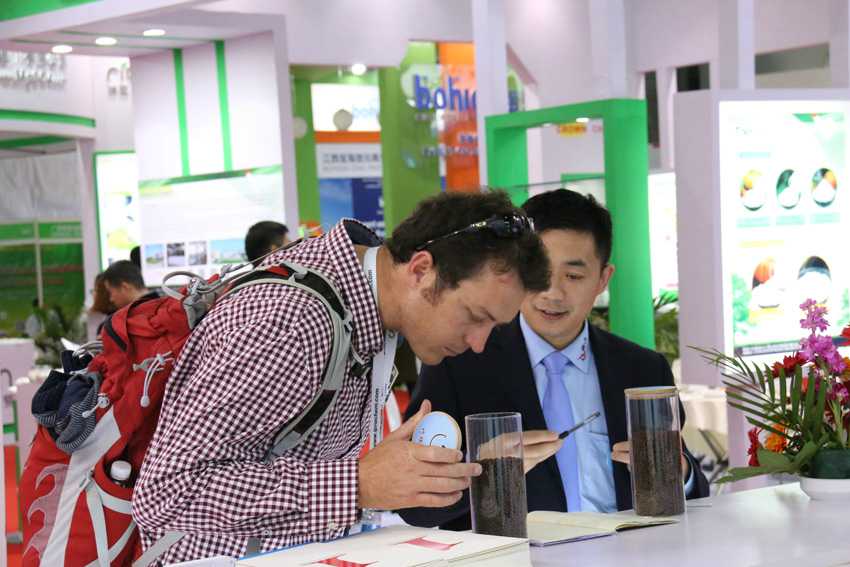 Cocoly is well-known as the granular water-soluble fertilizer manufacturer, as well as the first granular water-soluble fertilizer enterprise participating in an exhibition. Its overseas brand Cocoly receives much attention from the customers over the world.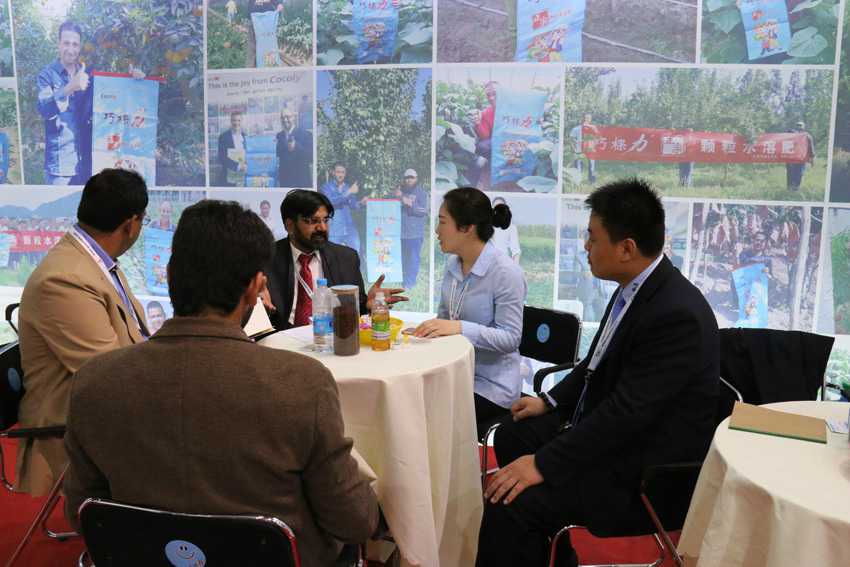 Fast development of Cocoly attributes to concentration on a brand, striving to be professional and skilled. Brand name Cocoly has been successfully registered in more than 70 countries over the world. In the future, Cocoly will concentrate to brand development. To enhance added value apart from the product, to transform traditional trade cooperation mode, to provide Cocoly's partner with the unique service mode and to co-create brand era is a correct way to build permanent win-win relationship.