The 7th International Granular Water-Soluble Fertilizer Summit Was Successfully Held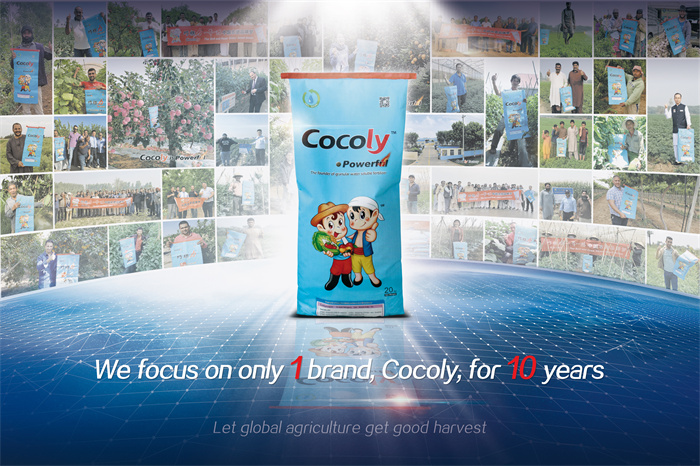 From January 15th to 18th, Shandong Cocoly Fertilizer Co., Ltd. held the 7th International Granular Water-soluble Fertilizer Summit online. Cocoly granular water-soluble fertilizer distributors from all over the world participated in the meeting. The summit is divided into four online conferences in China, Asia, the Middle East & Africa, and the Americas.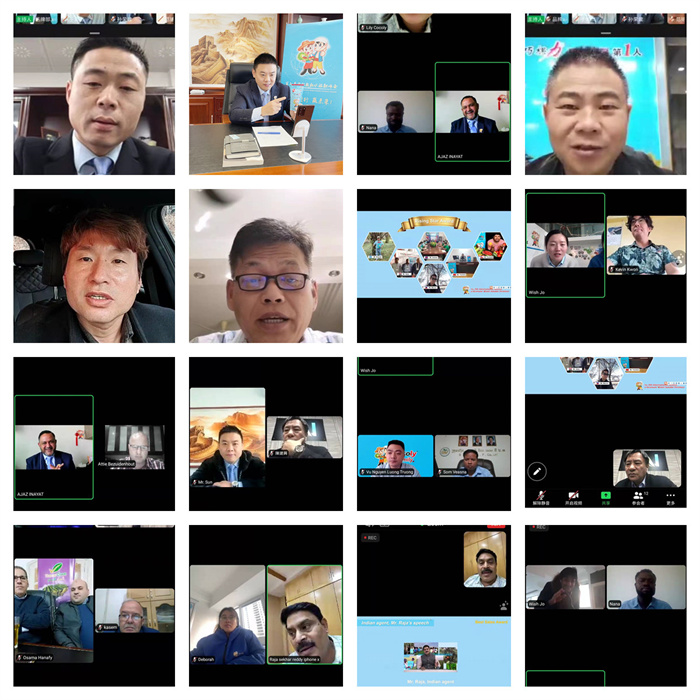 At the meeting, Ms. Wish, cocoly's international trade manager, analyzed the current international and domestic situation facing fertilizer exports. Under the impact of COVID-19, Power and production restrictions, commodity inspection issues, raw material price increases and other factors, cocoly's brand development To respond effectively on the road, we will upgrade the product formula again in 2022, and work with global distributors to win the market in terms of product core competitiveness and brand development.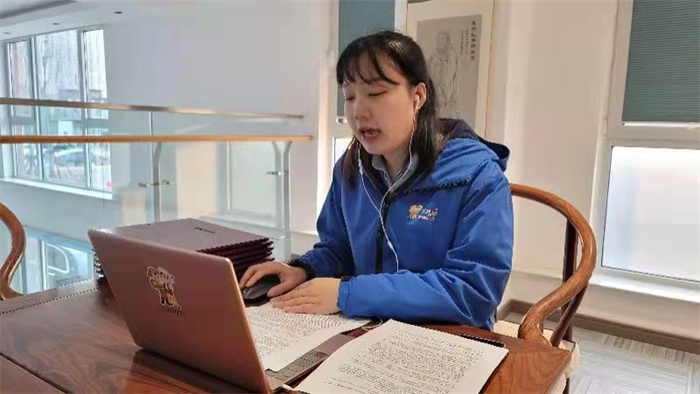 The conference also held a grand awarding moment. Mr. Song, the award-winning representative from South Korea, delivered a speech: In South Korea, cocoly has grown by more than 50% every year. We increase product promotion through social media, paper media and live events, relying on brands and products. The differentiation of quality has won an excellent market reputation. It is hoped that through exchanges and efforts, cocoly can achieve good results all over the world.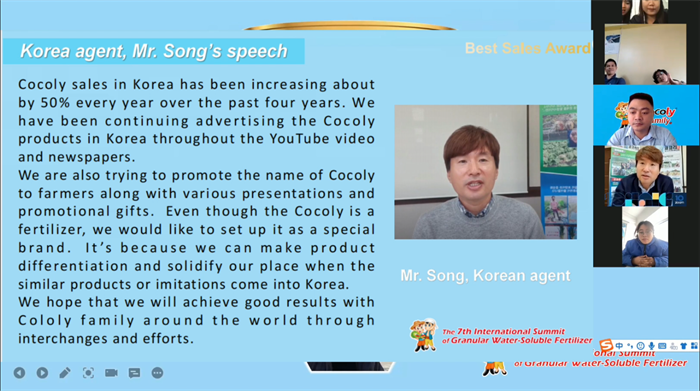 At the meeting, Mr. Sun, CEO of Cocoly Company, delivered an important speech, pointing out that in 2022, on the road of brand development, Cocoly will still insist on focusing on a single product and focusing on customers. One country and one brand only seek one customer. The relationship between Cocoly and its customers is like a big loving family called cocoly family. Let's work together and help each other.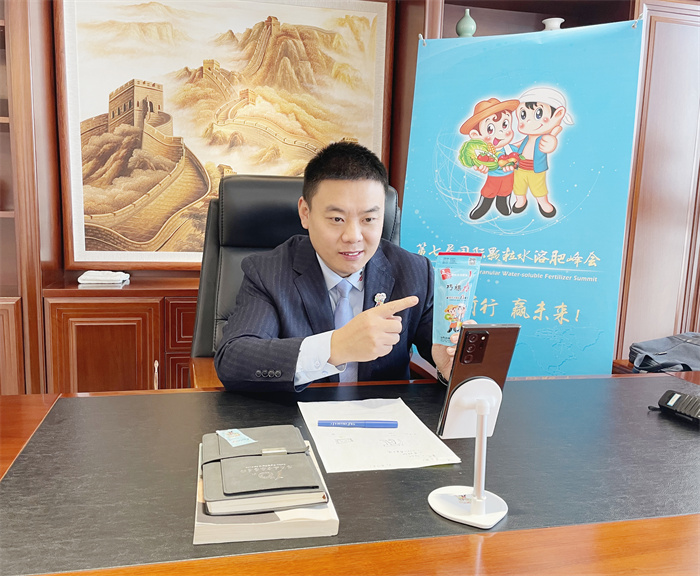 Participating dealers in each branch had heated discussions, actively participated, shared the results, and looked forward to the future.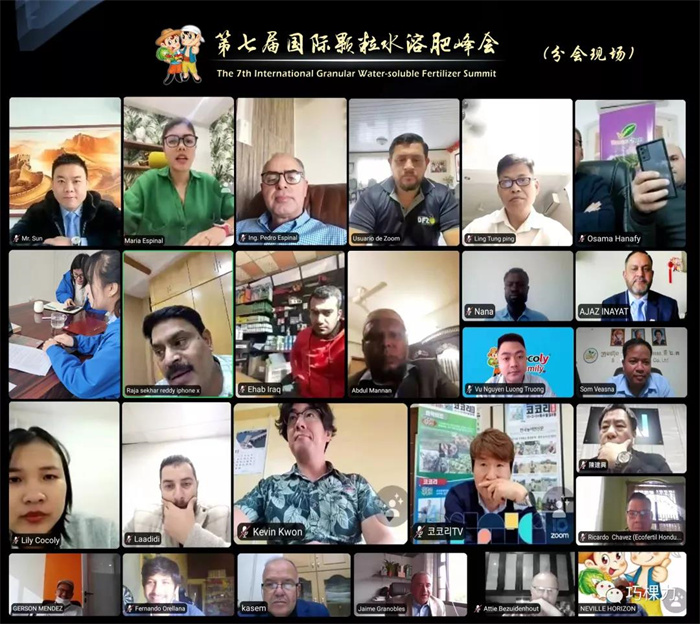 After the meeting, Ms. Anny, Minister of International Trade, made detailed exchanges with distributors in various countries. She pointed out that the advantages of cocoly focusing on brand development will definitely become increasingly prominent in the international market. Together with distributors around the world, we will make the category of granular water-soluble fertilizer bigger and stronger.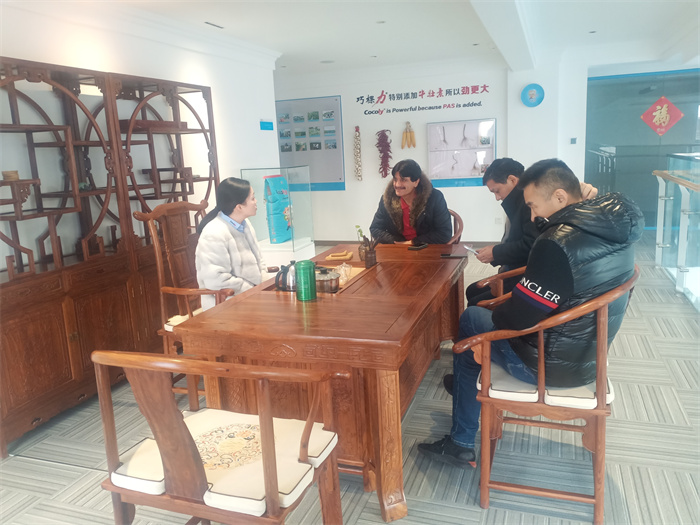 Please watch the below video to learn more about this summit