Happy to the 12th Anniversary of Cocoly Company
The 12th Anniversary of Cocoly Company is on September 11th, 2021. More than 30 members of Cocoly family gathered in the Cocoly headquarter from all parts of the country to celebrate the 12th Anniversary of Cocoly Company together.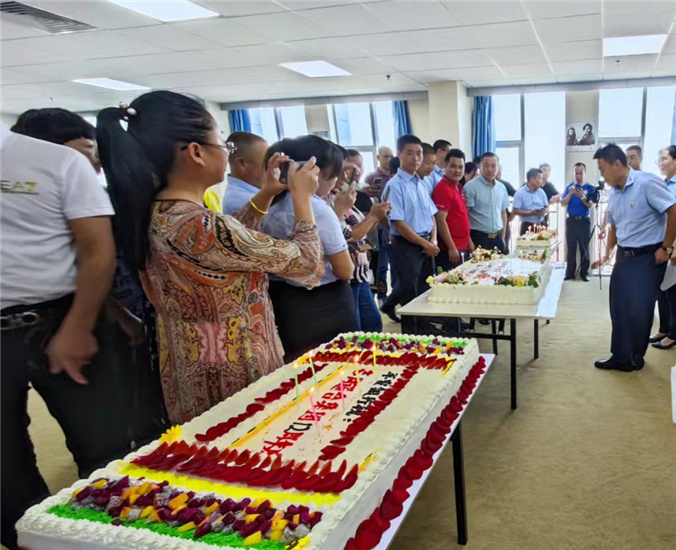 Factory director, Mr. Wang firstly shared the 12 years' development experience with the Cocoly family. Quality of product is the most important for the brand development.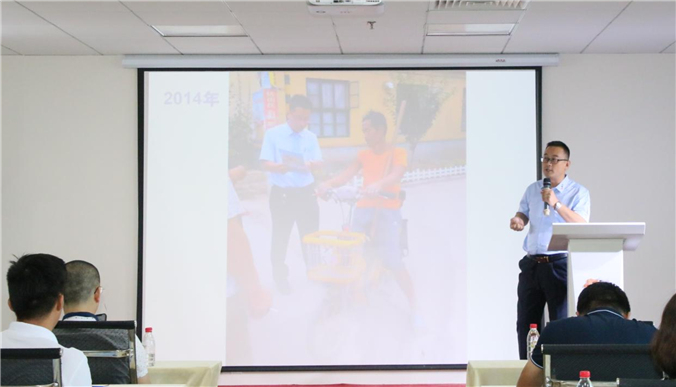 Mr. Gao from the authority media Agrigoods Herald said that "As a new category of fertilizers, granular water-soluble fertilizer will have more advantages during the environment of the serious competitive price rising."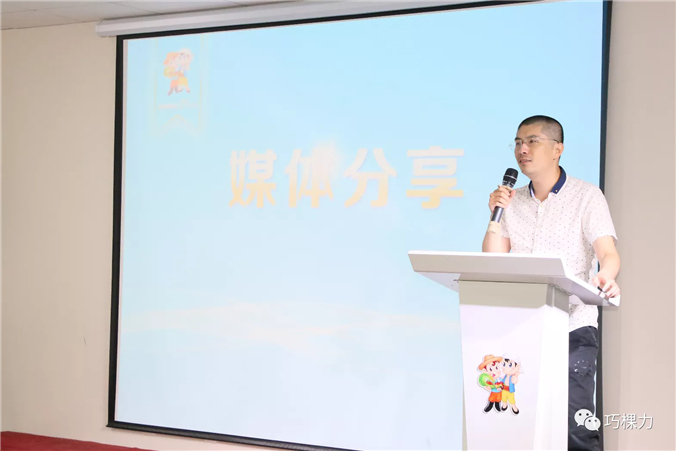 Since the cooperation last year, the sales volume has rapidly exceeded 500 tons, Ms. Yang who is cocoly dealer from Beijing shared the detailed promoting experience with cocoly family.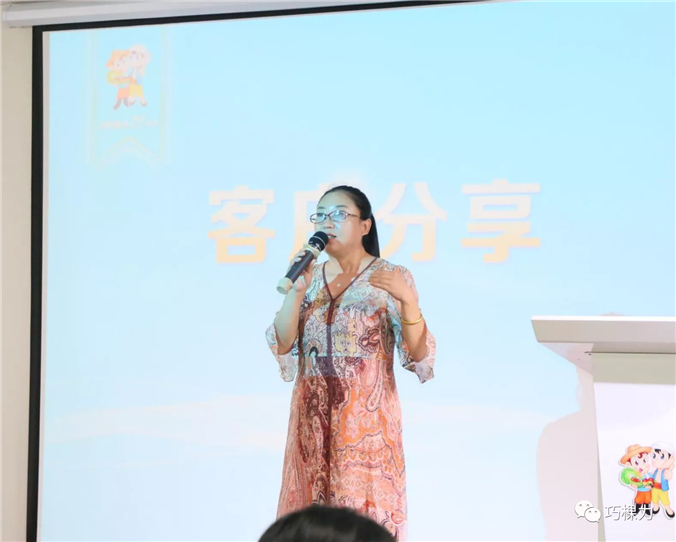 Mr. Han, Cocoly's old customer, from Anqiu, Shandong, shared the Red Globe Grape using the cocoly fertilizer with cocoly family. Affected by the severe weather this year, grapes generally suffered from freezing damage, low fruit setting rate, fruit drop, and rot.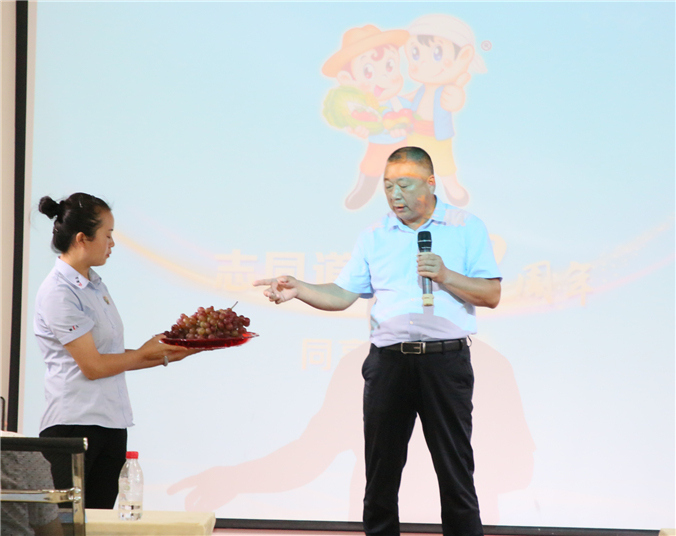 But grapes using the cocoly fertilizer not only avoided the freeze damage but were also uniform in size, high in sweetness, without cracking the fruit. Cocoly solves the planting problems for customers.
Guangxi cocoly branch has been cooperating with cocoly since 2013. Only about 30 tons were sold in the first year. However, after joining the cocoly team, they focused on one single product, cocoly. During the 9 years of cooperation, their rapid growth year by year. 100 tons, 800 tons, 3000 tons, 5000 tons.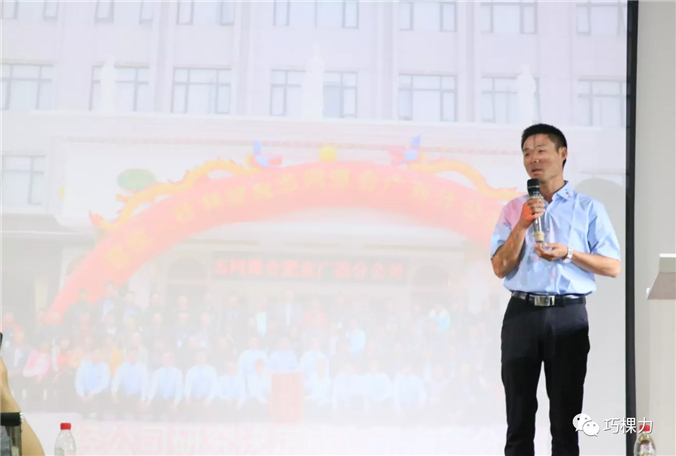 Mr. Li, Guangxi branch manager said that "Focus on a brand of cocoly with all of your energy. Take Cocoly as your own career".
At the meeting, we connected foreign customers through video conferences, and domestic and foreign customers shared the joy of harvest together.

At this important moment, many foreign customers who could not come to this conference also sent blessing videos.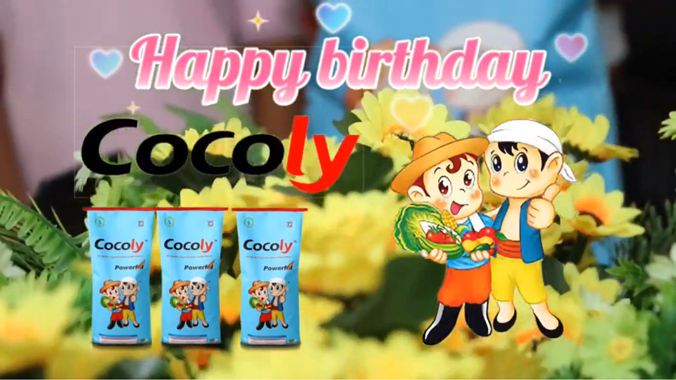 Finally, Cocoly CEO Sun concluded that Cocoly began group development. Cocoly will continue to focus on one category and promote the Cocoly brand even under the complex situation of fierce competition and rising raw materials.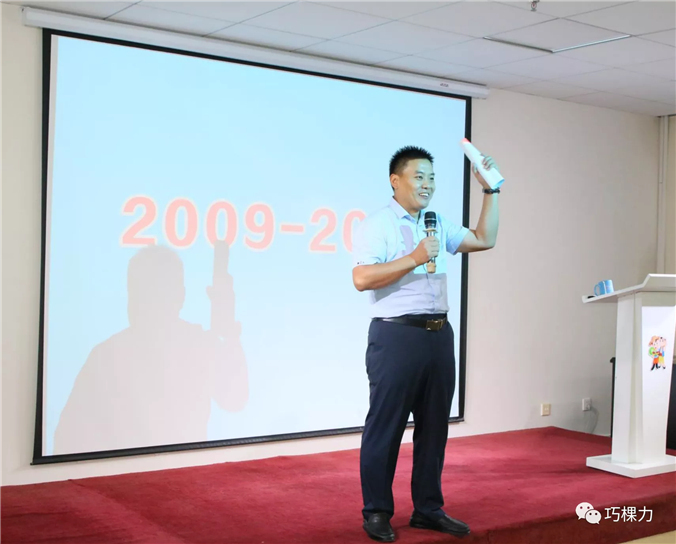 The agricultural industry is being upgraded and uncompetitive enterprises will be eliminated. This just confirms whether an enterprise's strategic direction is correct.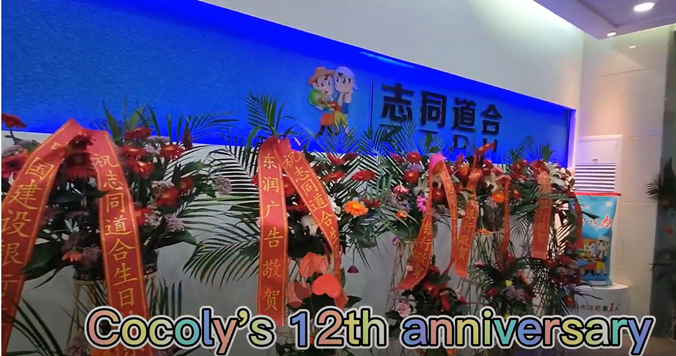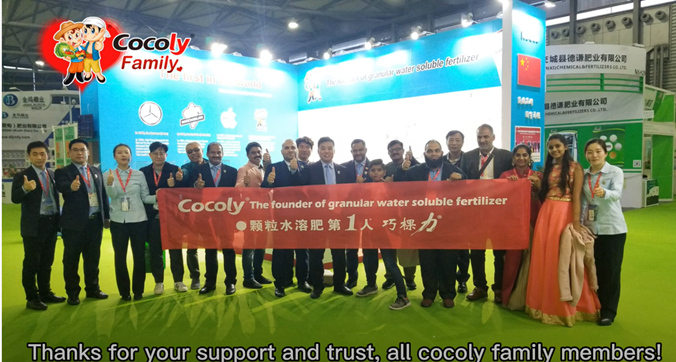 New starting line, new journey.
On the 12th anniversary of Cocoly company, it's grateful to have you together.