How Does Cocoly Granular Water-Soluble Fertilizer Become The Top Star In Korea?
Before 2017, Korean farmers used to use organic fertilizers and chemical compound fertilizers. Because of the mass utilization with traditional fertilizers and the continuously planting in the same soil, which caused the problem of soil, the nutrients of soil became much less and less, and the disease of soil usually happened on the crops, so farmers couldn't get a good harvest.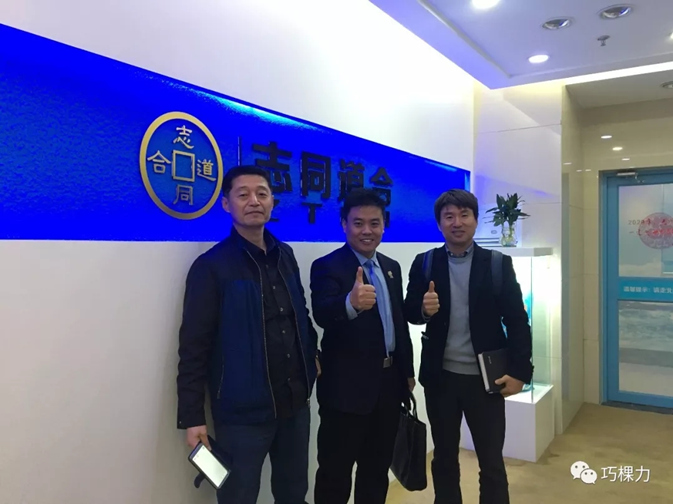 A Korean agronomist, Mr. Song who has already worked in agriculture for many years would like to help farmers to solve the soil problem and let farmers enjoy the joy of a good harvest. He decided to look for a new type of fertilizer to solve farmers' problems. Through the in-depth knowledge of fertilizer information on the website and visiting the fertilizer enterprise to survey the effect of the trial field. Finally, he decided to bring cocoly fertilizer into Korea from China, which is a new category of fertilizers, granular water-soluble fertilizer that created by cocoly company.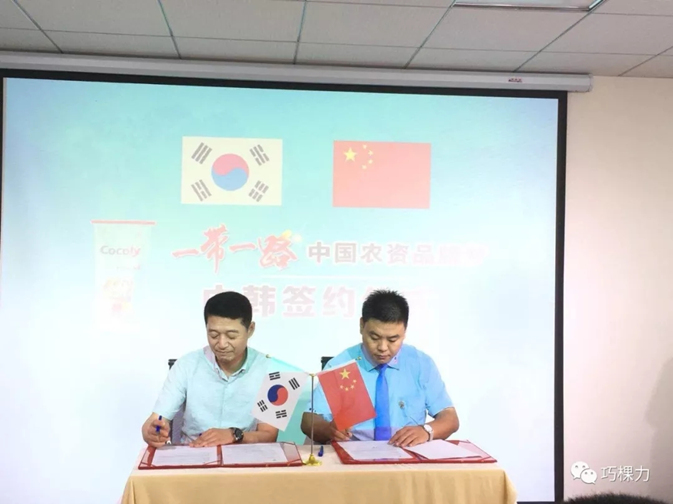 After using Cocoly fertilizer, the growth environment of crops has been improved to get much better. Because cocoly combines the advantages of chemical and organic fertilizers, it has a complete formula. Now the disease of soil has been reduced much less. The most important thing is that Cocoly fertilizer helps farmers to increase the production yield.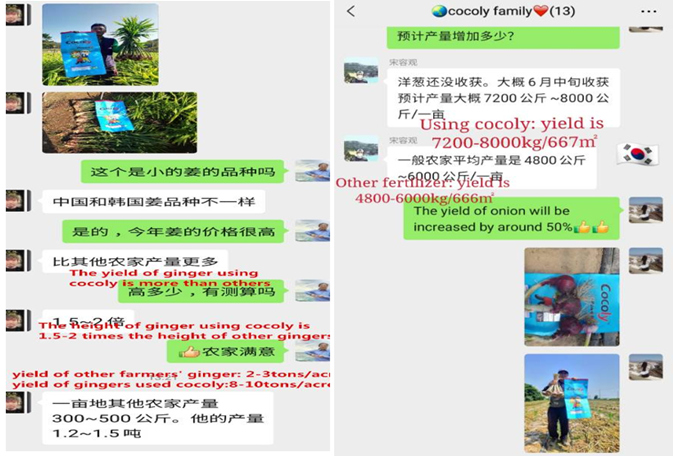 Ginger grower said that after using cocoly. the yield is 2-3 times that of other farmers. The yield of onions has increased by 50%.
Cocoly granular water-soluble fertilizer is suitable for all crops, such as vegetables, fruits, and field crops in Korean agriculture, and the yield has been increased a lot.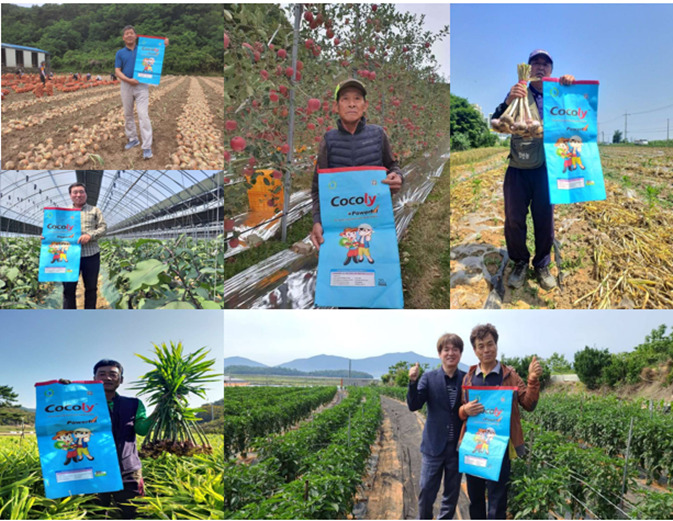 In 2017, the sales volume of cocoly fertilizer was less than 100tons in the South Korean market. In 2021, the sales volume of cocoly fertilizer has already been completed by 1737 tons at the end of August.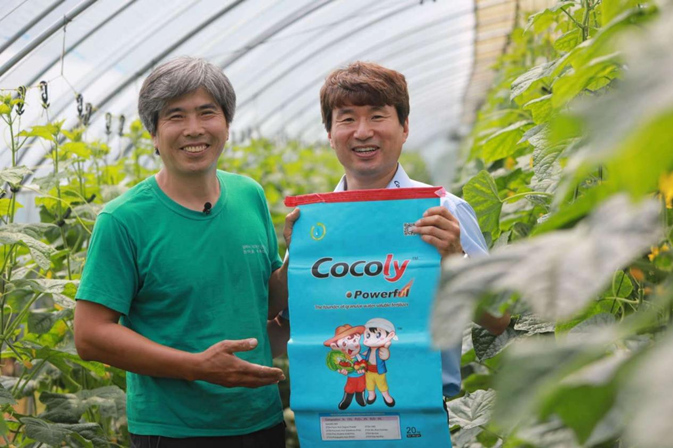 Korean agent has been focusing on the development of cocoly and has carried out various publicity and promotion activities to build cocoly into a well-known brand. And because of its amazing effect and brand influence, cocoly has been reported many times by the media.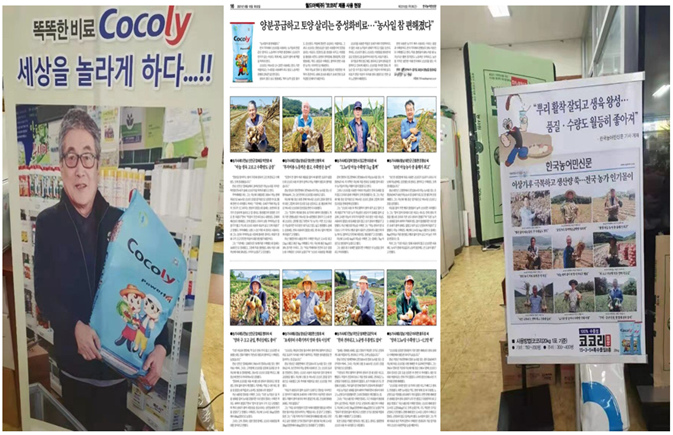 "In 2017, I didn't have the confidence to sell 100 tons because cocoly is a new type of fertilizer. But now cocoly has become a household brand among Korean farmers, and cocoly solved farmers' problems. I am more confident to promote cocoly", Mr. Song said. At the end of August of 2021, cocoly's sales in Korea have reached 1,737 tons.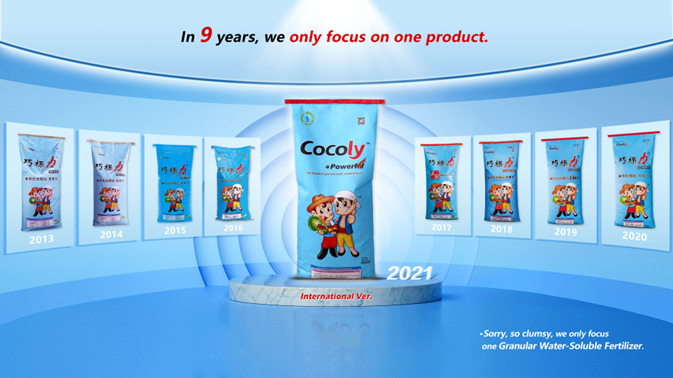 Since 2013, cocoly company has been focusing on this one product with 200 employees and agents from 46 countries. We will continue to fulfill our core mission to let global agriculture get good harvest.
https://youtu.be/Rr6dN_3bbzI