Cocoly Became The Most Influential Brand In China Fertilizer Industry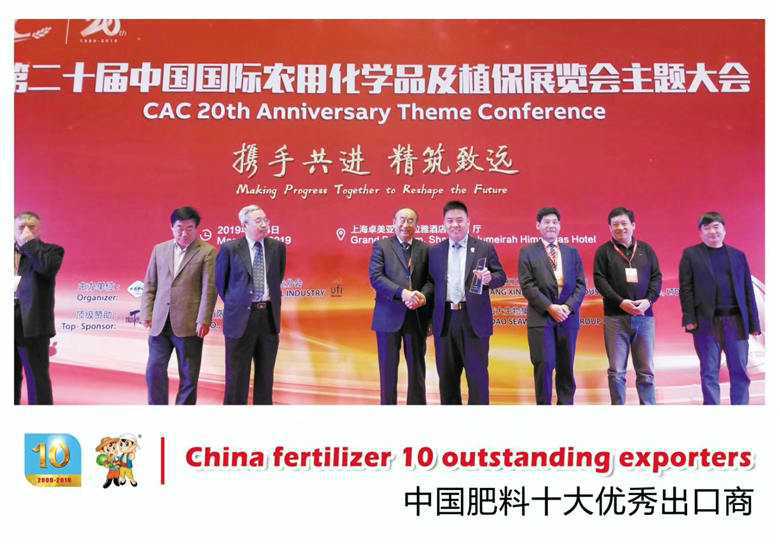 Last year, Shandong Cocoly Fertilizer Co., Ltd. won the title of "Top 10 Excellent Exporters of Fertilizers in China" in the 20th CAC Exhibition.
And this year cocoly won the honor of "CAC Fertilizer Enterprises With International Influential Brands".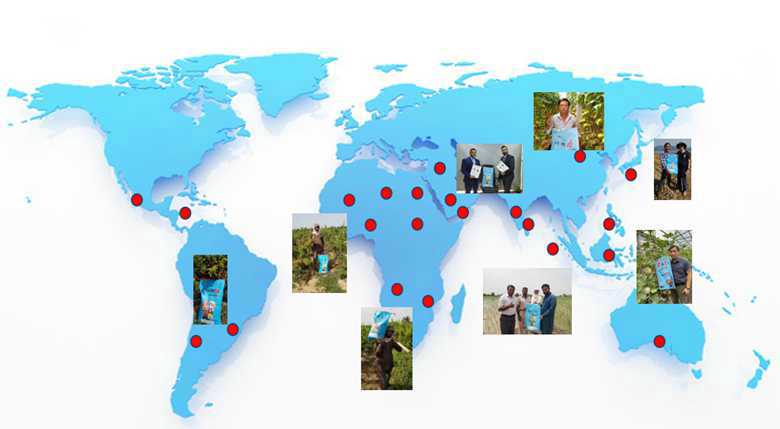 In 2013, cocoly created a new category of fertilizer, granular water-soluble fertilizer, and named it cocoly.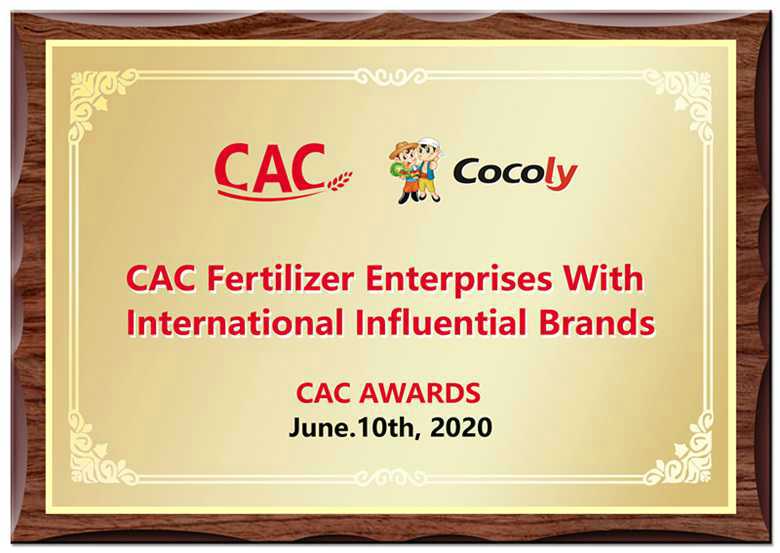 As "world's first granular water-soluble fertilizer", cocoly devotes all its energy to the development of this one brand, cocoly. Cocoly brand is recognized by dealers and farmers at home and abroad and is well known by colleagues in the agricultural industry.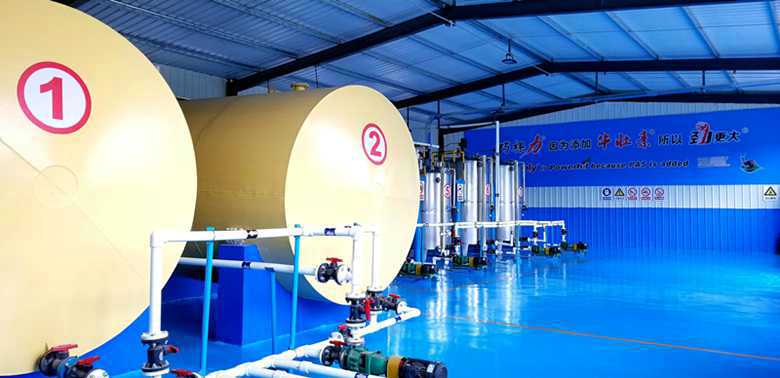 As the first agricultural enterprise that export as a brand, cocoly has registered the brand in 70 countries and export a single product, cocoly fertilizer to 20+ countries.
"One thought in the whole lifetime", said by Mr. Sun, the CEO of cocoly. We only focus on granular water-soluble fertilizer for the rest of life.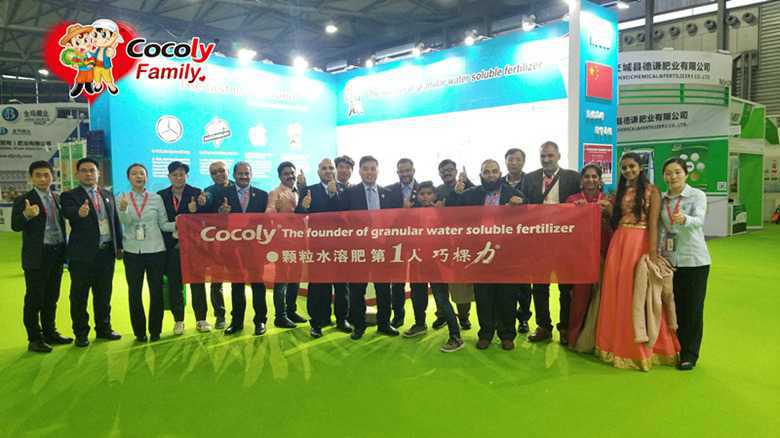 Stay true to the mission, we have been leading the development of granular water-soluble fertilizer industry since we created it. So clumsy, we just know how to produce granular water-soluble fertilizer.