Under The Coronavirus, What Was Cocoly Factory Like?
As we know, spring is the busiest time of the year for agriculture in China. But a sudden outbreak of a new coronavirus across the country in early 2020 has hit the agricultural industry hard.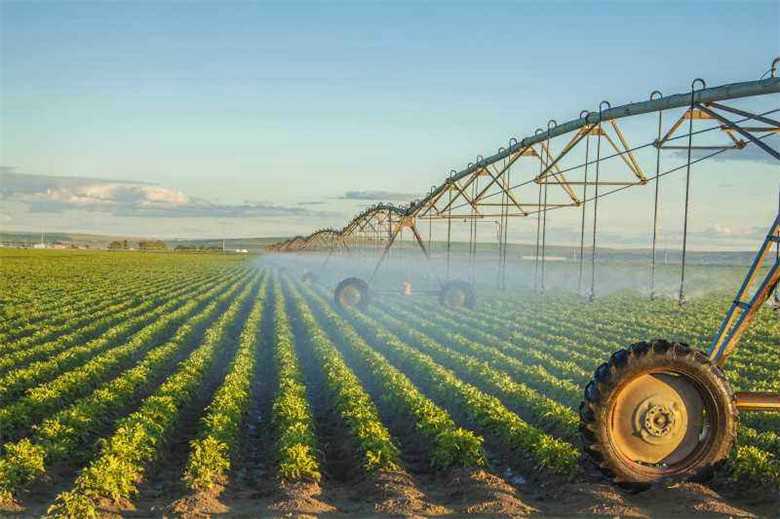 As a formal fertilizer manufacturer, cocoly factory passed strict inspections and met national standards, immediately got permission from government. While other businesses shut down because of the virus, cocoly factory, as the first batch of fertilizer enterprises to return to work, officially opened for production for a large number of orders at home and abroad.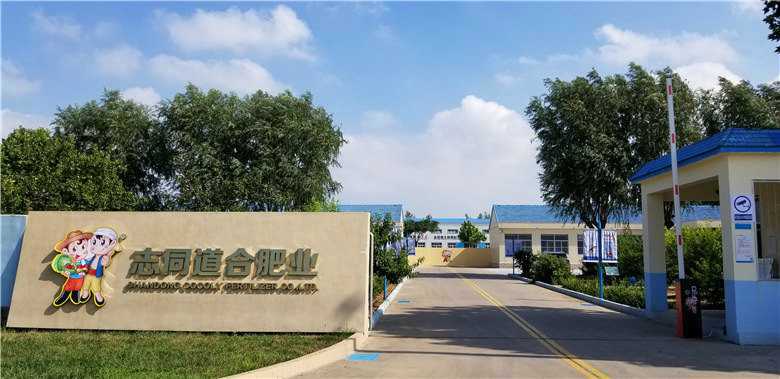 As a model enterprise, the factory has been interviewed by many media.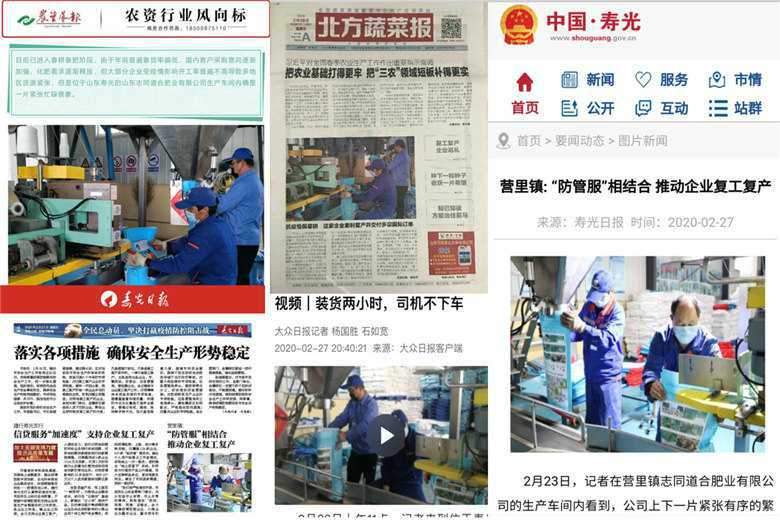 When the reporters from various media came to the factory for interviews, what they saw were these scenes.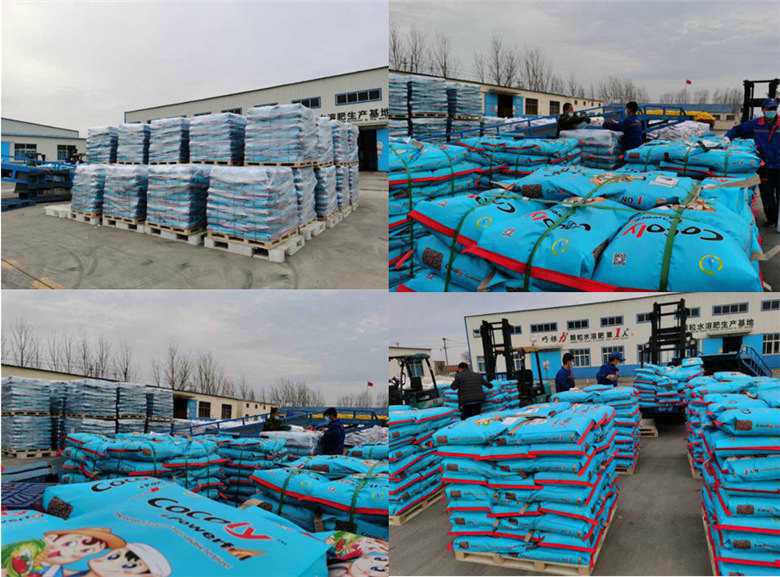 ● With strict registration procedures and perfect disinfection measures, Under the perfect epidemic prevention measures, the workers carried out the order production.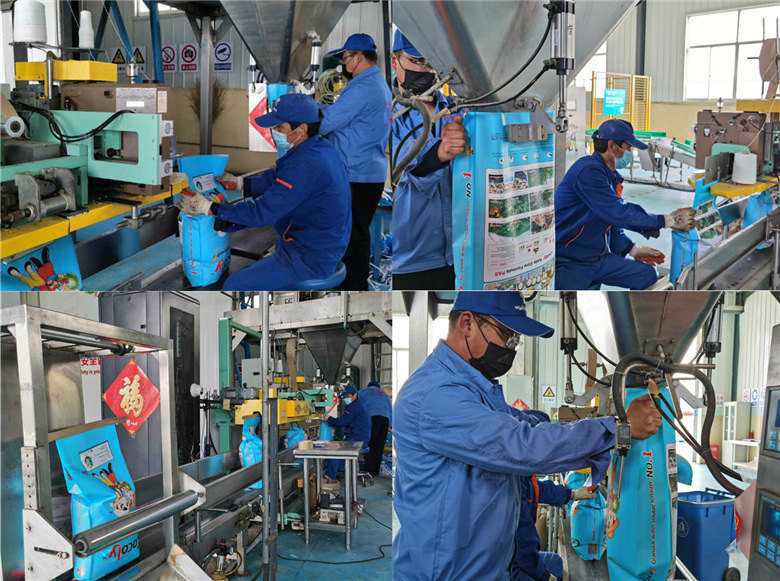 ● Cocoly factory director professionally directed and arranged the production work to provide the safeguard for each work.
● Trucks move in and out of the plant, carrying thousands of tons of cocoly fertilizer across the country and around the world.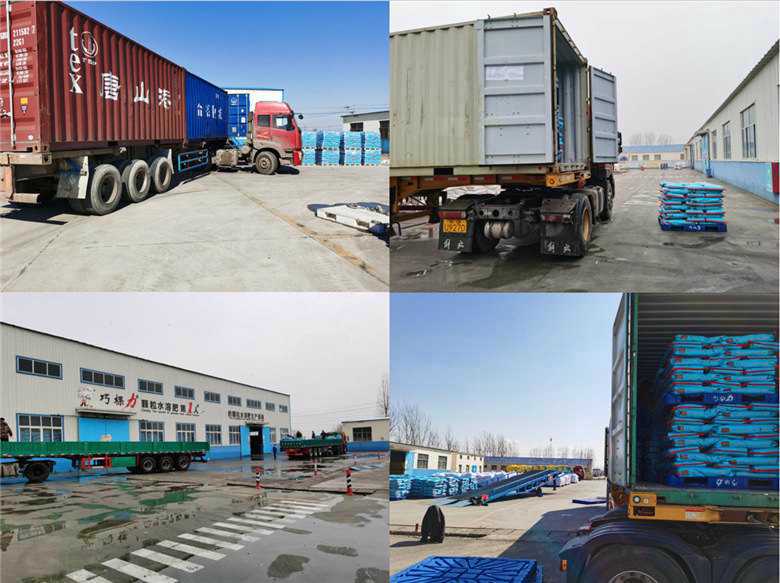 Under the epidemic, the founder of granular water-soluble fertilizer, cocoly company received strong support from the government. At the same time, due to the precise guidance and program customization of the factory, it only took one day to complete the approval to ensure the supply of domestic and foreign markets.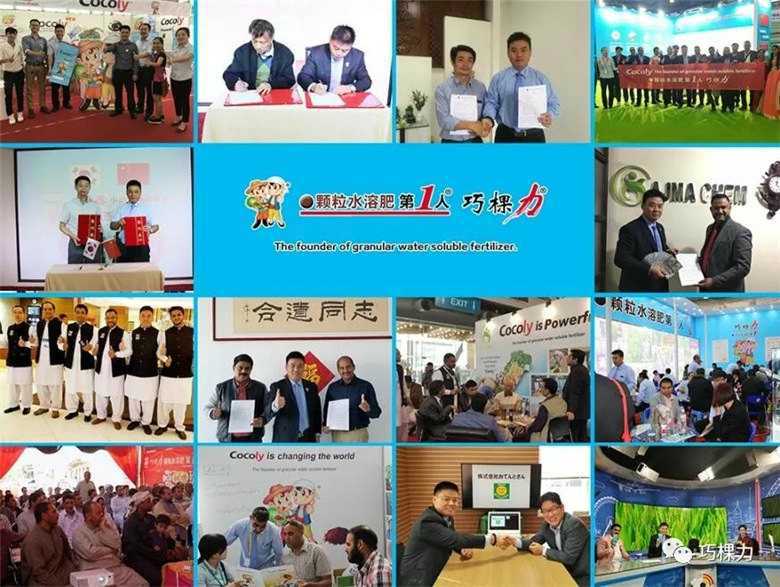 In 2020, in the face of the sudden outbreak, we believe the people of the world will be able to overcome it. In the face of complex changes in the market, Cocoly, like many agricultural enterprises, bears the responsibility of ensuring supply and stabilizing the market, ensuring the demand for fertilizer for the world's farmers.