Thousands Of People Had Gathered In India? Because Of "Cocoly Technology Seminar"!
As we know, both India and China are countries with ancient civilizations and long-standing history. The two countries have had extensive and close exchanges of history and culture for thousands of years, especially when Buddhism was spread from India to China. India was also a very important trading country of Silk Roads in ancient China. As two of the world's largest developing countries and emerging economies, China and India have been deepening the cooperation of economic and trade and keeping closer economic exchanges.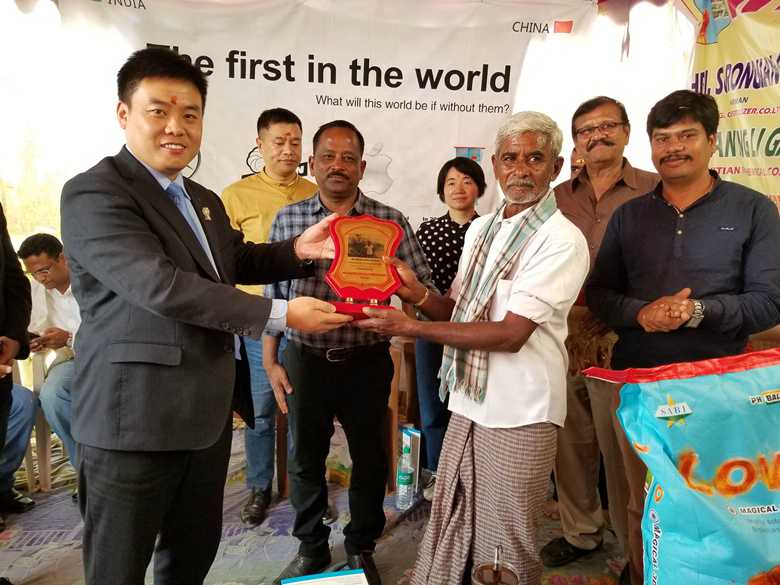 As the boost of "The Belt And Road", Cocoly, the founder of granular water-soluble fertilizer has been bringing "Made-In-China" to India and is popular in every state.
Cocoly has achieved good results in tea, wheat, mango, tomato, pomegranate, orange, rice and other crops, solved the local problems of low yield and soil hardening, and increased the yield and income of Indian agriculture!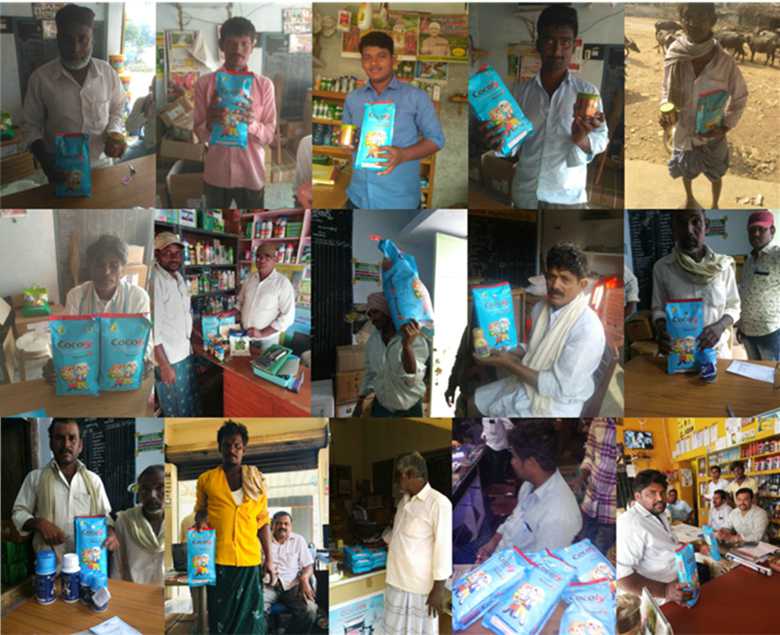 "Made-In-China" Cocoly has been slowly changing the fertilization and production of local farmers. It's very convenient to use Cocoly fertilizer for broadcast, drip irrigation and flush irrigation!
"Cocoly Technology Seminar" was held in Hyderabad, India, on December 24th, 2018, attracting thousands of dealers. Cocoly has gained extensive attention of media and achieved acceptance from dealers in India due to the advantages of competition, significant results and the concept of focusing on development.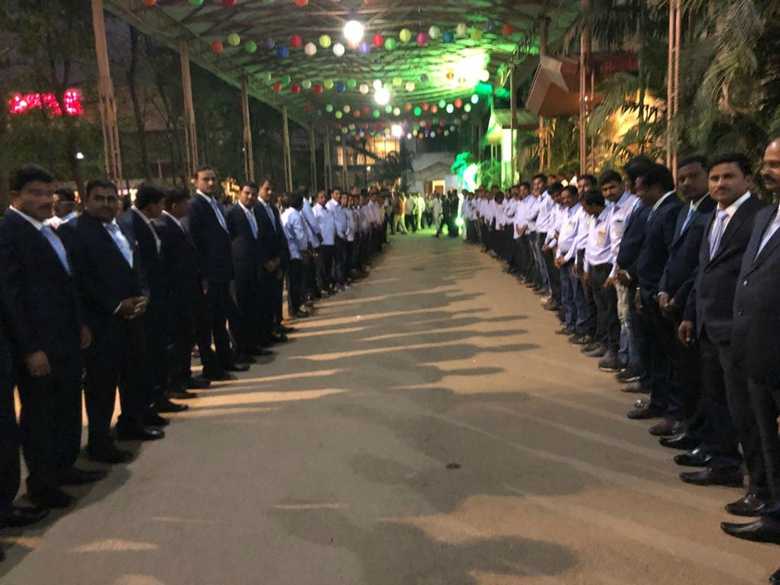 When Mr. Sun, Cocoly's CEO was interviewed by Indian television station, MS. Dheeraj,the anchor said, "It is an amazing fertilizer!"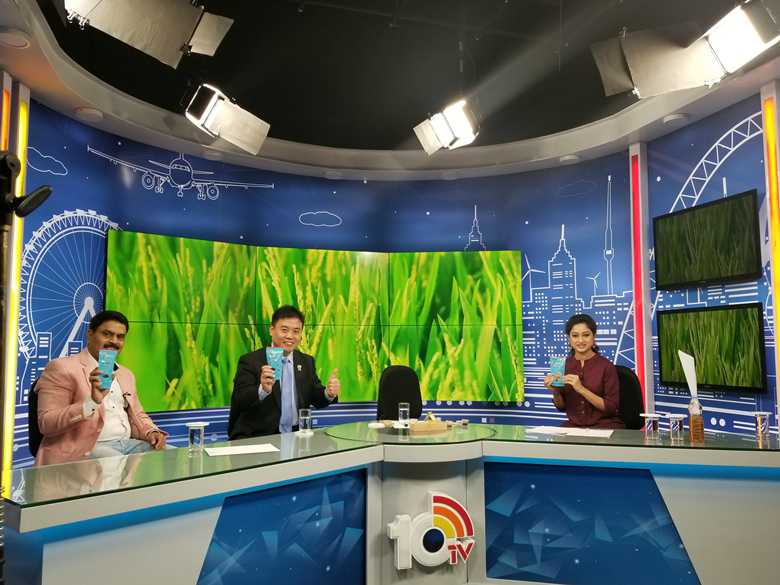 Cocoly created a new category of fertilizer, specially adds PAS, the secret formula applied for national patent. Cocoly has comprehensive nutrition and outstanding effects on soil conditioning, rooting, the growth of stems, leaves, the increase of yield, resistance to disease and so on.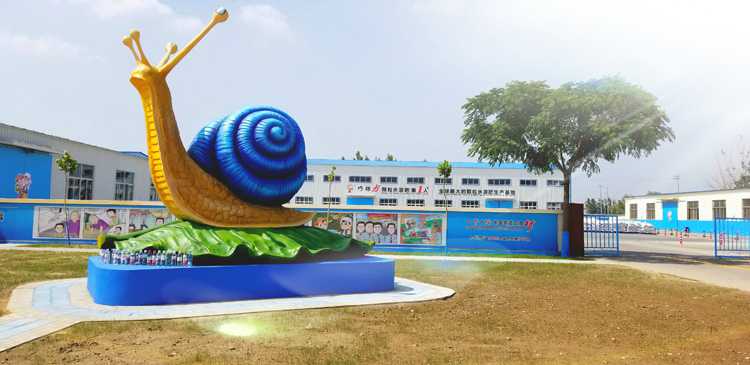 With the further promotion of "The Belt And Road - China agricultural brand dream", the founder of granular water-soluble fertilizer, Cocoly has exported to more than 20 countries, including India, Vietnam, South Korea, Thailand, Japan, Pakistan, Sri Lanka, Australia, Egypt, Syria, Algeria, Saudi Arabia, Ethiopia, Kenya and Jordan in 2018. And it is called as "The 1st Exporter of China Agriculture" by media!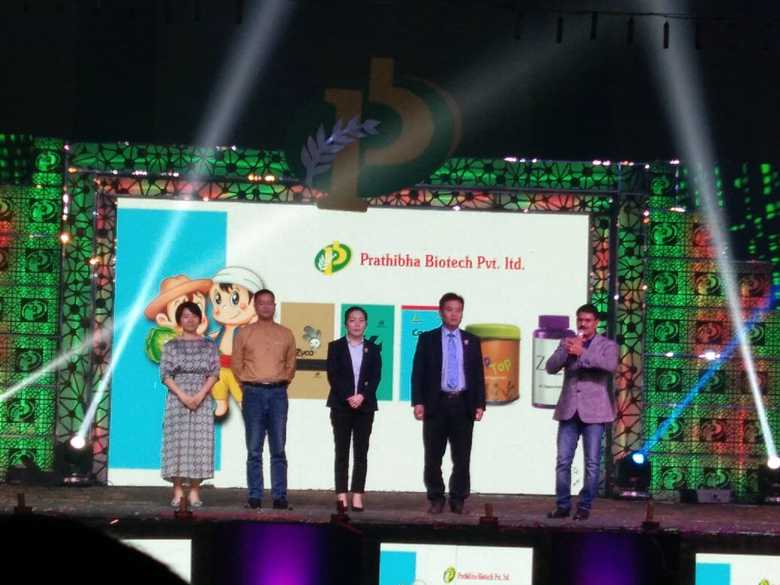 "The Belt And Road" responded to the demand of globalization and has brought tangible benefits to the peoples associated with. Looking back to 2018, Cocoly had been bring Cocoly brand to the international market step by step. Cocoly will continue to adhere to The "The Belt And Road" in 2019, implement the strategy of brand internationalization, take Cocoly to every corner of the world with partners all around the world along the Silk Road.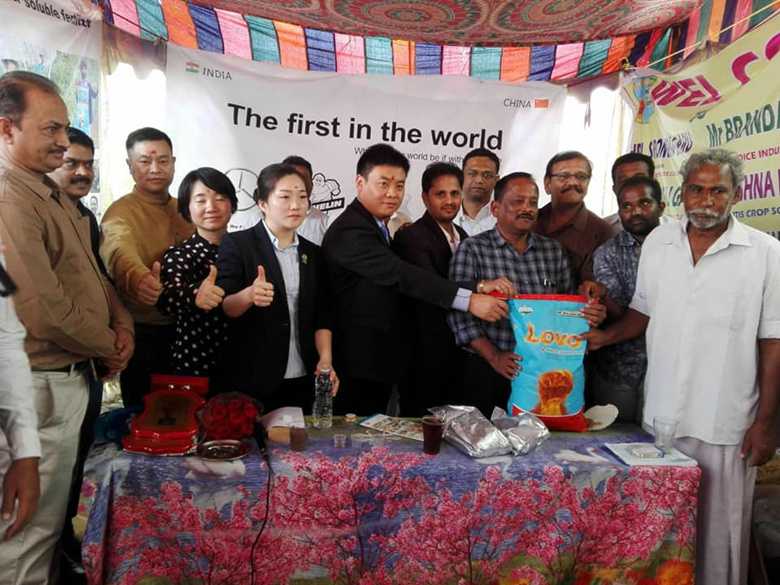 Cocoly "The Belt And Road - China agricultural brand dream"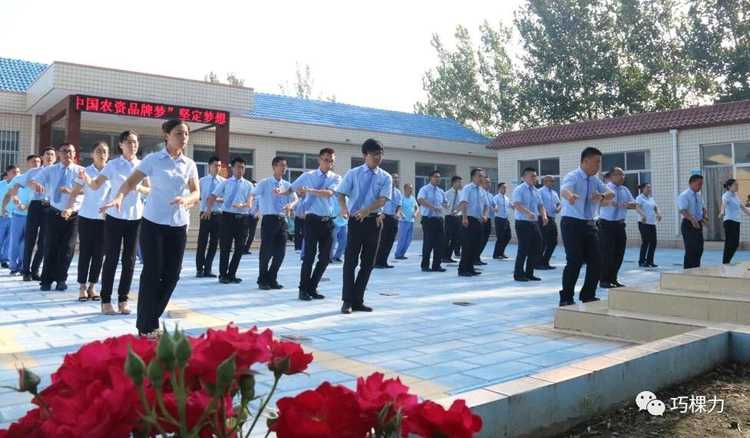 Cocoly of The World