Cocoly for Three Consecutive Years Won theTitle of
On January 15, 2018, the 13th national work conference of the AgriGoods Herald was held in Beijing .
Cocoly together with the domestic other council members, explore the new era of development of fertilizer industry.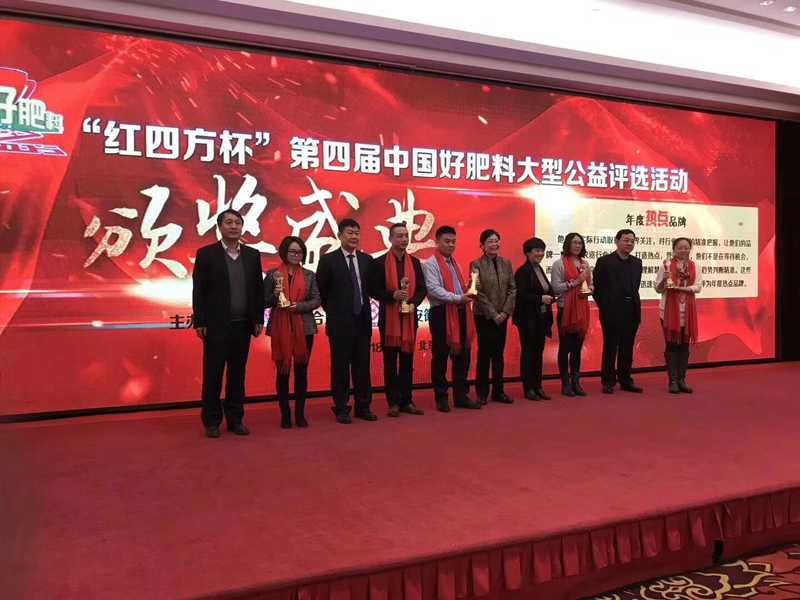 Cocoly as a pioneer in the granular water soluble fertilizer industry, at the beginning of 2018, once again won the award.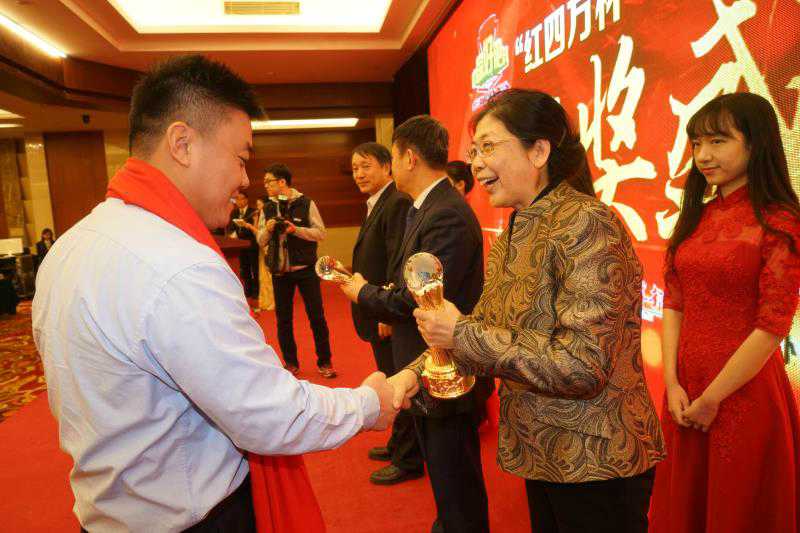 The title of "China good fertilizer".
The deputy chairman of the China petroleum and chemical industry federation, party secretary of China national chemical newspaper Liu Shuangxin presented awards for Cocoly company!