The Open Day of cocoly fertilizer factory
The sun shines brightly on June 30, 2018. Today is the Open Day in COCOLY factory. The Media friends and cocoly employees visit COCOLY factory together.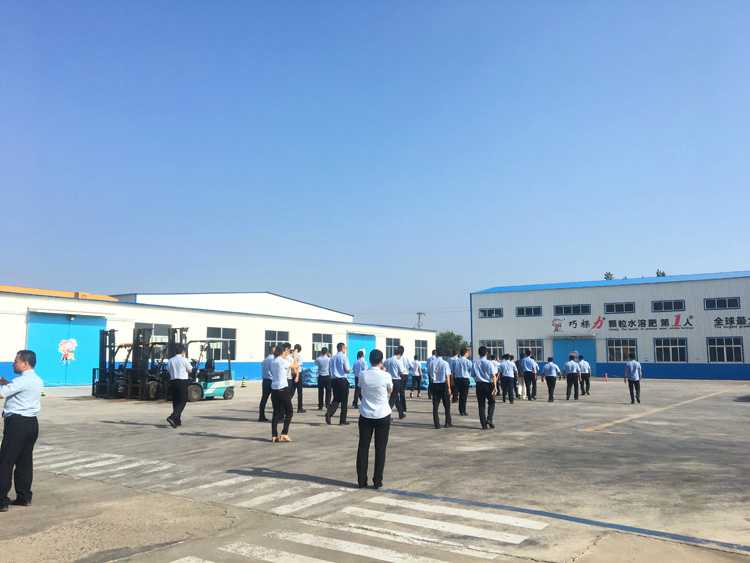 Why the effect of Cocoly is so great? Because there is a mysterious substance in Cocoly. We call it Polymeric Acid Substance (PAS). When PAS added in the Cocoly, it plays a part to balance the soil PH, improving the utilization of fertilizer, promoting the nutrient absorption of plant, providing the plant of comprehensive nutrients.
The biggest snail in the world is in COCOLY fertilizer factory. The core composition PAS of cocoly fertilizer was found in snail.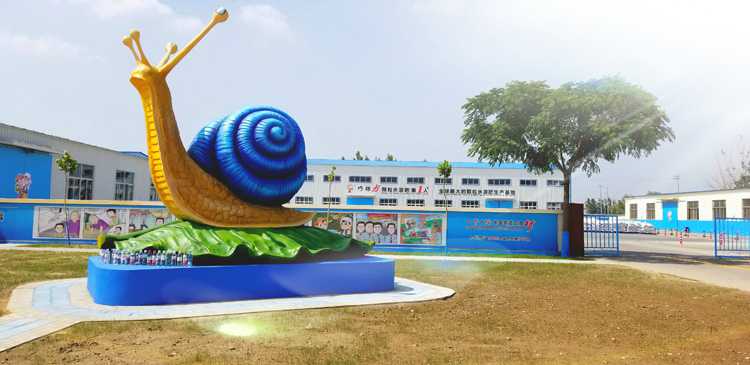 Visit fully automated production equipment, every process in the production is very strict and accurate. Every grain of Cocoly is strictly produced over 11 processes.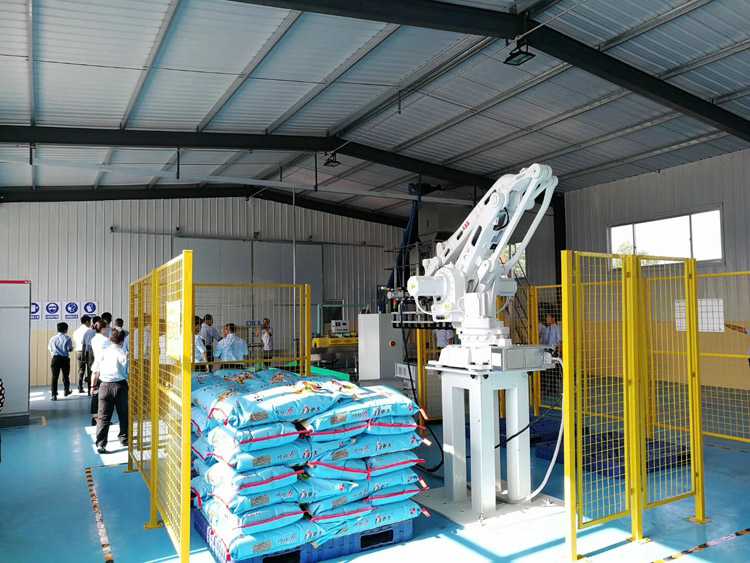 Cocoly created a new category of fertilizer, that is the founder of granular water soluble fertilizer. Cocoly company focuses on producing and selling a unique product, that customers call their most reliable supplier and partner.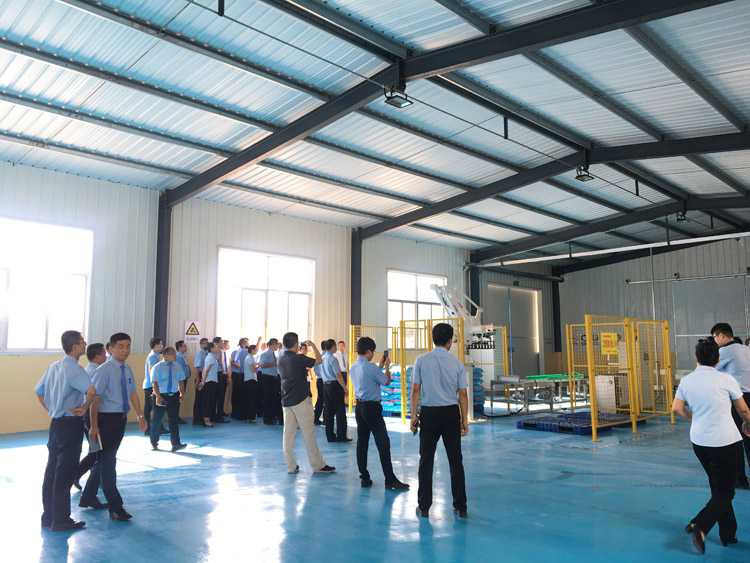 Cocoly factory is the larggest production base of granular water soluble fertilizer in the world.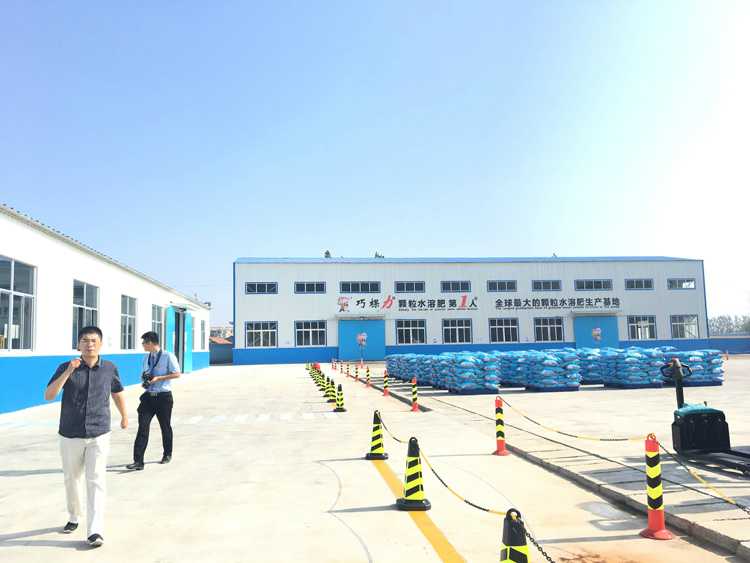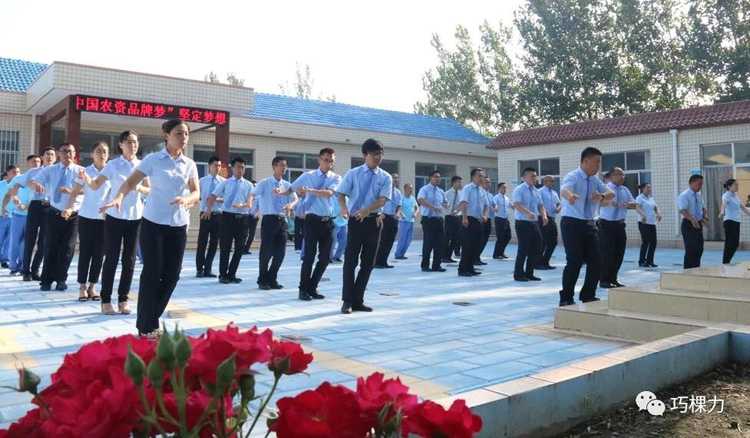 The power of one person is small, the power of a group of people is infinite. The best beliefs stand up to all suspicion.
The Belt and Road----The Dream of China Agriculture Brand!
SHANDONG COCOLY FERTILIZER CO., LTD.