What Happened to The Founder of Granular Water-soluble Fertilizer Cocoly on 20th CAC?
20th China International Agrochemical & Crop Protection Exhibition opened grandly in Shanghai on March 5th.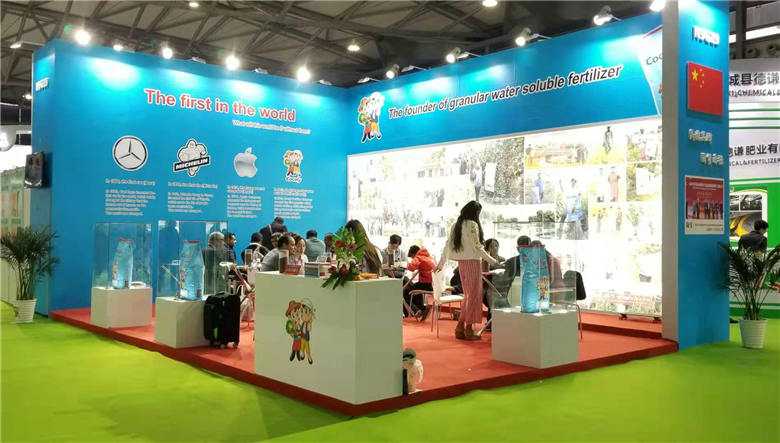 Cocoly won the title of "Top 10 Excellent Exporters of Fertilizers in China".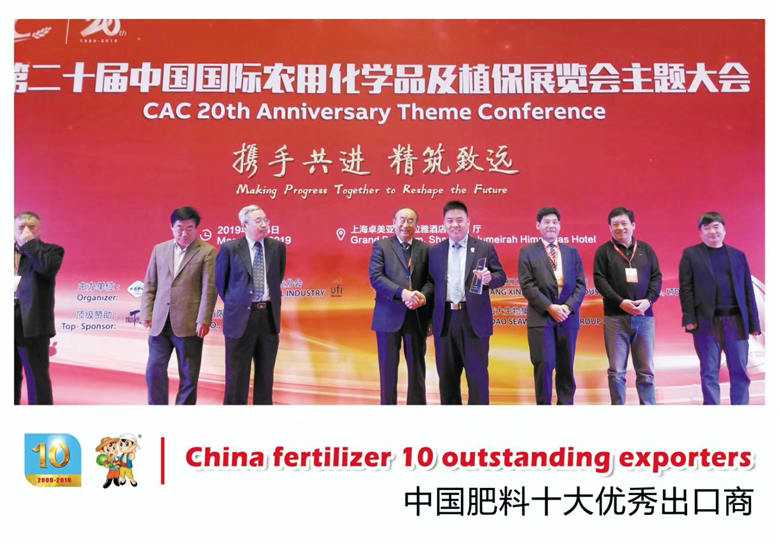 Li, Shousheng, Chairman of China Petroleum and Chemical Industry Federation
presented the prize to Mr. Sun, cocoly CEO.
CAC is a window for Chinese agrochemical enterprises to step to the world, and also an annual industry gathering for global agrochemical workers. Cocoly appeared in Shanghai with a global vision to welcome agricultural friends from all over the world.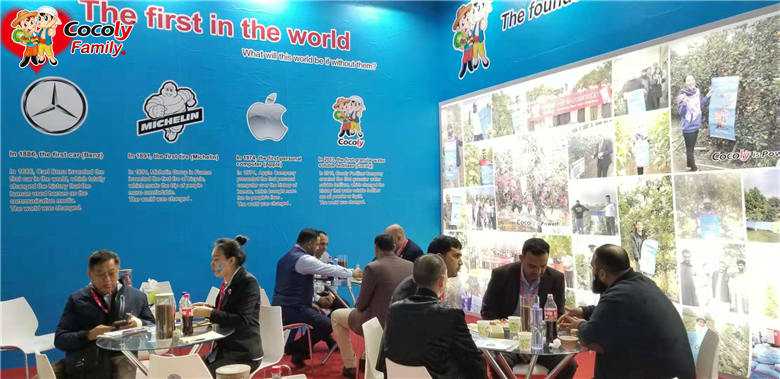 Cocoly attracted the attention of international businessmen by its precisely brand positioning. We are adhering to the "keep improving and pioneering" spirit of enterprise, present cocoly brand with high quality to our customers.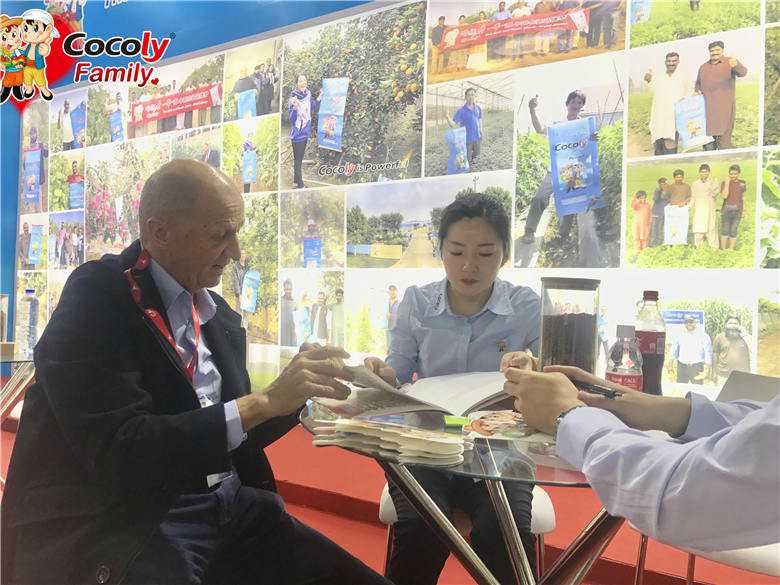 Ms Anny, Department Director of International Trade introduced cocoly to customers seriously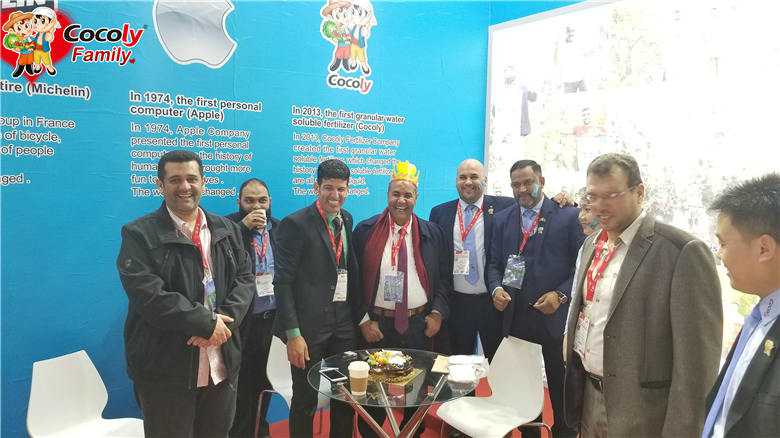 Cocoly family celebrated agent¡¯s birthday together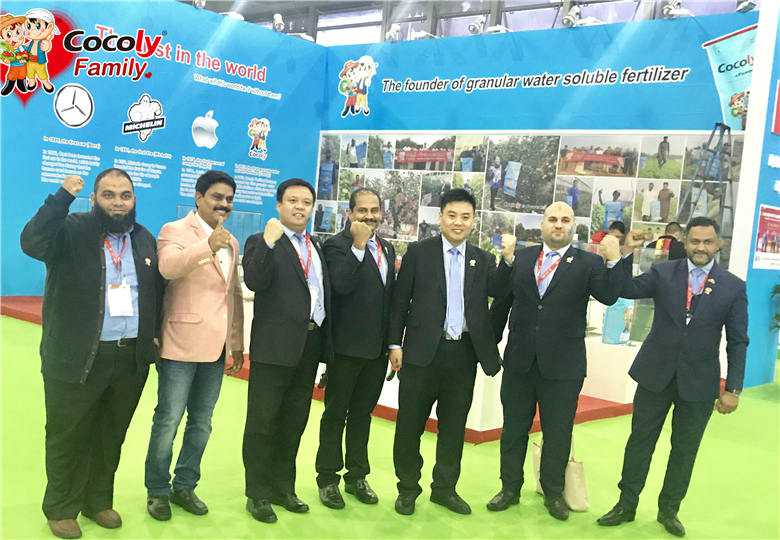 The group photo of dream brothers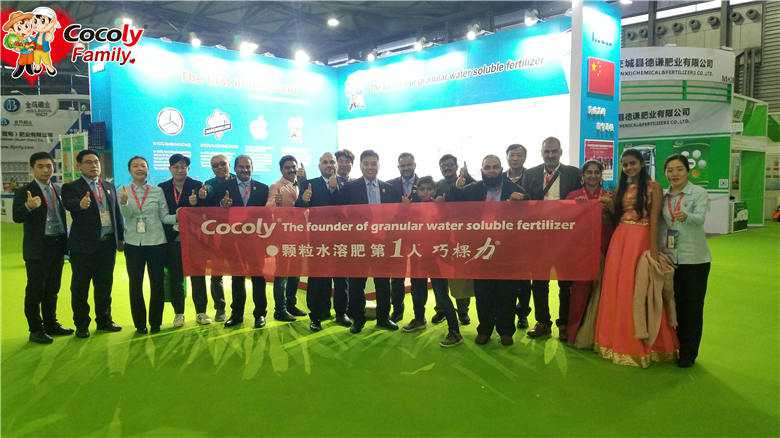 The group photo of cocoly family

Our foreign agents also joined in the negotiations forwardly at the exhibition. They shared the experiences of the founder of granular water-soluble fertilizer cocoly to customers.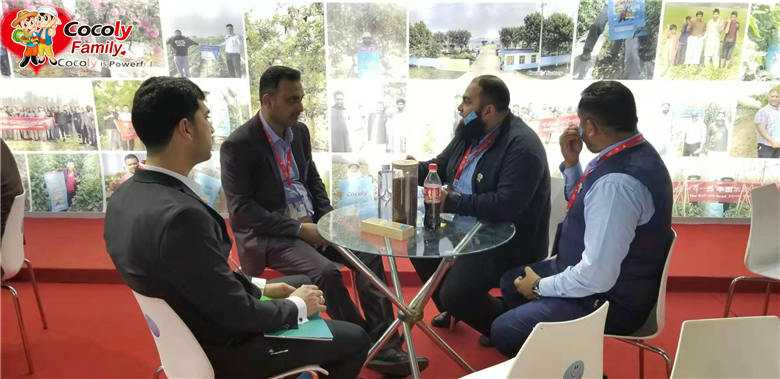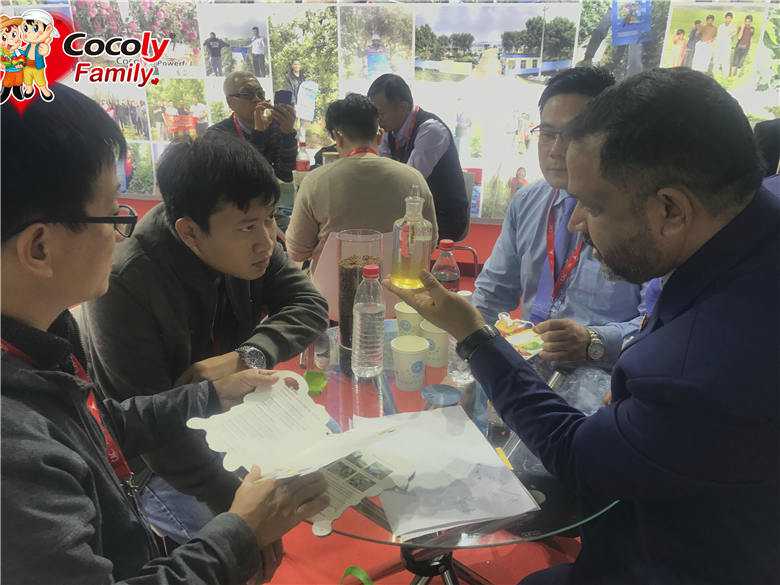 Cocoly created the new category of fertilizer, granular water-soluble fertilizer and is the first granular water-soluble fertilizer which exports with its own brand.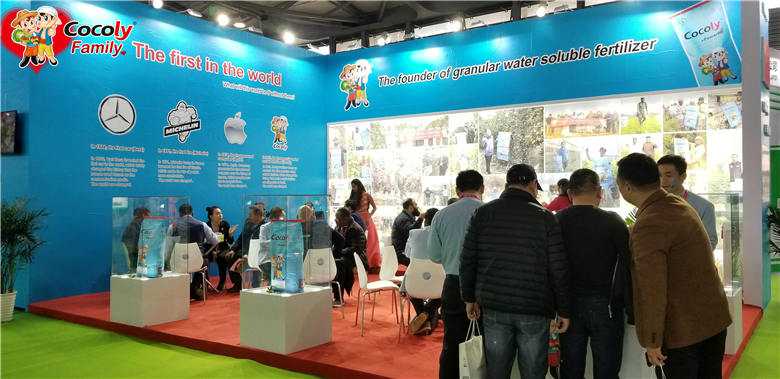 Cocoly is the new focus of attention by the media and agricultural peers, and is known as "1st Exporter of China Agricultural Brand".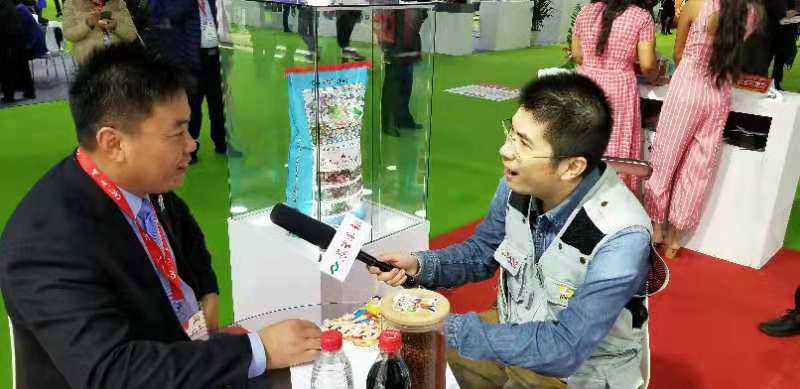 Mr. Sun, cocoly CEO was interviewed by Mr. Gao, the reporter of AgriGoods Herald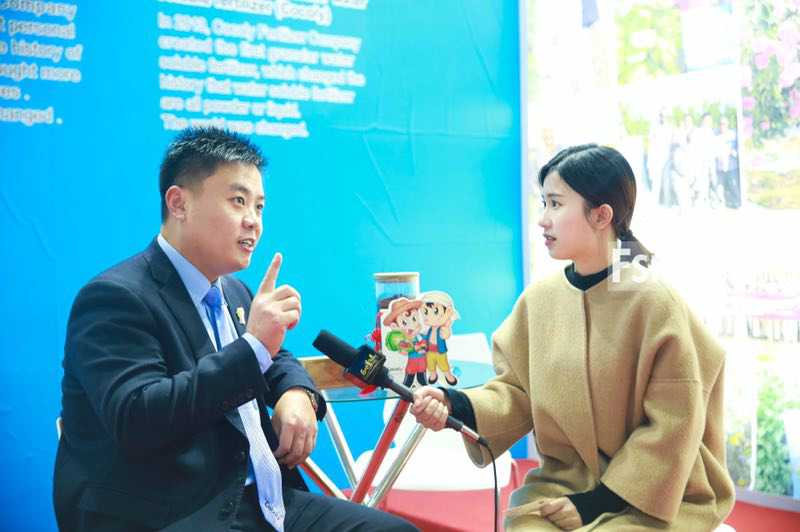 Mr. Sun, cocoly CEO was interviewed by CCTV
Following ¡°The Belt And Road¡± policy, cocoly opens up and progresses, transforms itself and becomes stronger!