Weifang Science & Techology University "Cocoly" class inaugurated.
April 11,2018, ShanDong Cocoly Fertilizer Co.,Ltd. and WeiFang Science & Techology University to held a cooperation ceremony. The general manager Mr.Sun and the head of university Mr. LiJinTang jointly attended the ceremony of fertilizer internship base.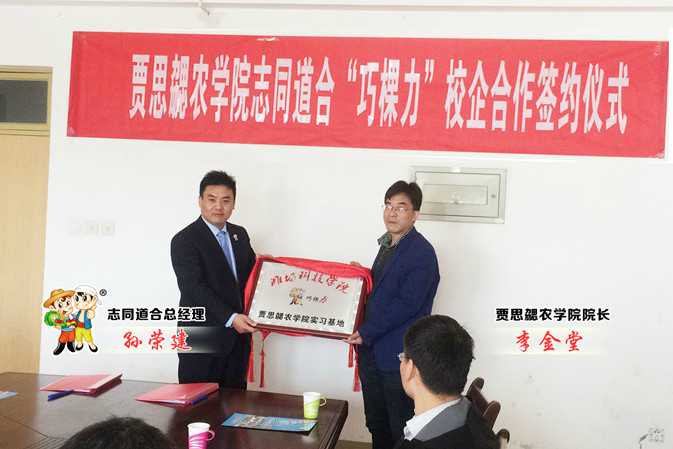 The head of university Mr. Li said that the cooperation between schools and enterprise is one of the six major projects of the college, the signing of this cooperation agreement will be conducive to the deep cooperation between schools and enterprises. It is beneficial to improve the teaching quality, the scientific research level and the Social service capacity of our university. In the future, the personnel training of the school will be based on the demand of the market and enterprises.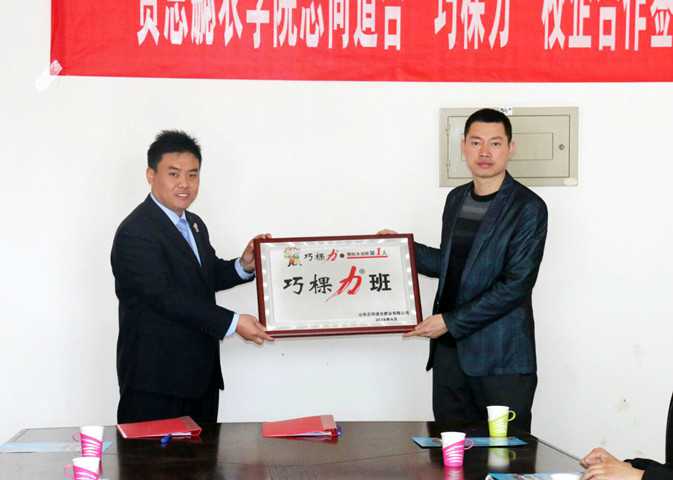 General Manager Mr.Sun said that the Cooperation between schools and enterprises is the necessary direction of enterprise development. It is also the responsibility of enterprises to promote the development of education. Through our cooperation, the school can give play to the advantages of scientific research and talents, and the enterprises can better utilize the advantages of resources and market, then achieve the win-win situation.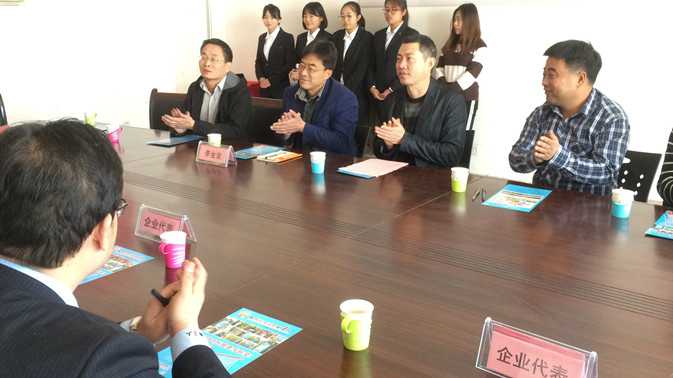 At present, the HR department of Shandong Cocoly fertilizer company have the professional process for talent introduction, training and career planning. Hope we can achieve the win-win situation through this cooperation.