Cocoly sell well in Pakistan
COCOLY creates a new category of granular water-soluble fertilizer. At a bottleneck in development of agricultural industry, focusing on a single product, COCOLY rises as a new force and rapidly occupies the markets over World.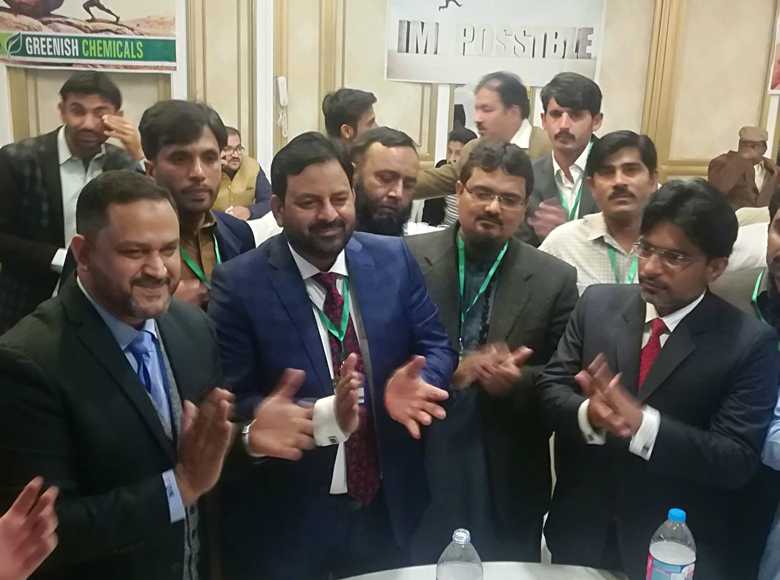 COCOLY has been registered in over 70 countries by now, and is exported to many countries. For a long time, China and Pakistan are good brothers and good partners.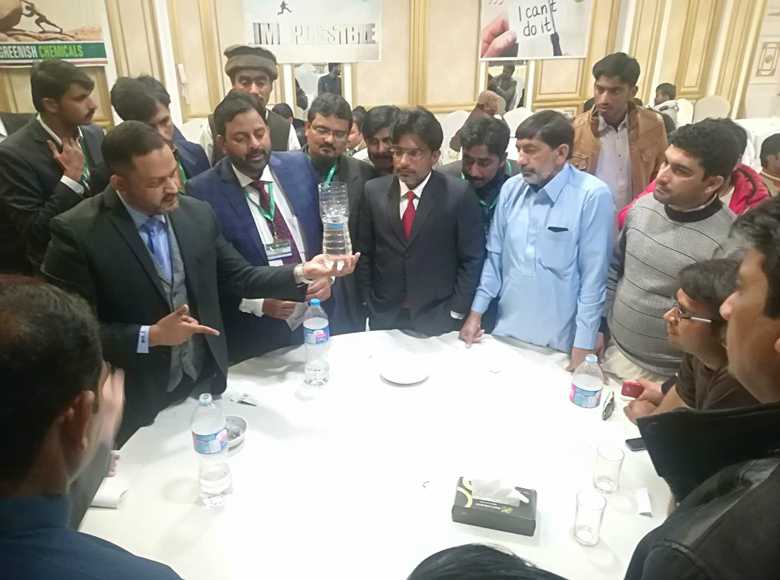 At present, the Pakistan agricultural has very big development space. The farmers need high quality fertilizer to improve crop quality, Chinese brand Cocoly is a new kind of fertilizer, not only has the traditional chemical element, but a complete formula.
We found that the effect of COCOLY is better compared with other traditional fertilizer through long-term contrast tests and feedback.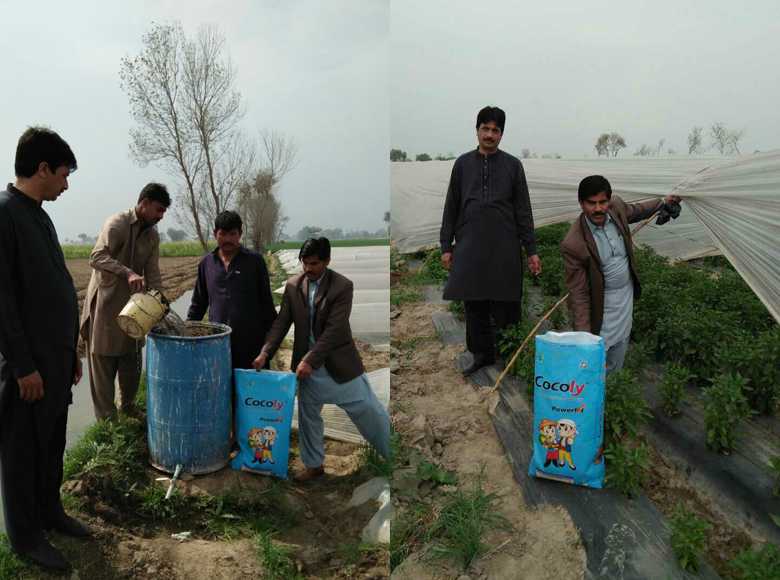 If you need COCOLY, please contact COCOLY manager in Pakistan as below:
M.Ajaz Inayat
Tell:+923334271090
Company name: AJMA CHEM
Add: CC-14, 3 Civic Center Central Plaza, Barkat Market, New Garden Town, Lahore, Pakistan.