The pioneer of granular water-soluble fertilizer Cocoly participates in the China Agricultural Material Exhibition
As the largest granular water-soluble fertilizer manufacturer, Cocoly Fertilizer attended and joined the National Agricultural Exhibition helded at Nanjing in 2016.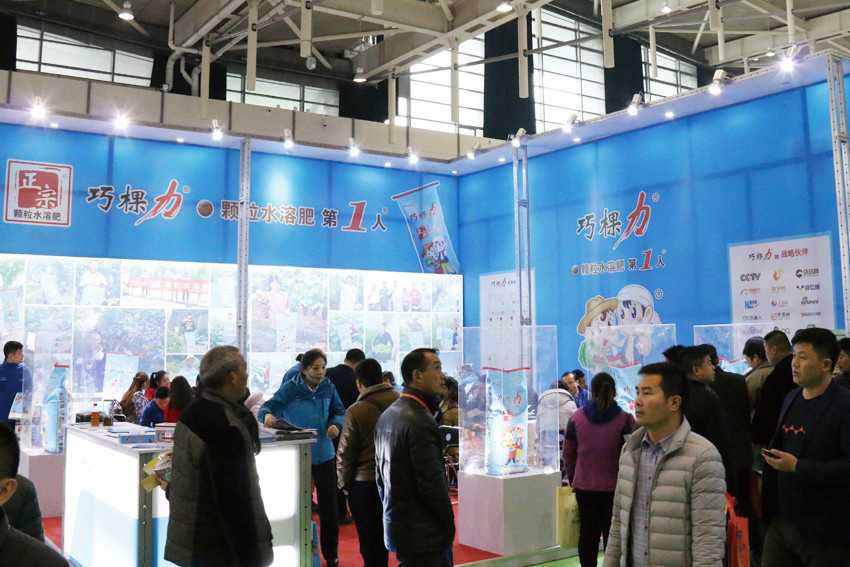 Cocoly Fertilizer possesses not only unparalleled products but also professional business promotion mode. Professional team helps every customer to explore market and occupy higher and higher market share.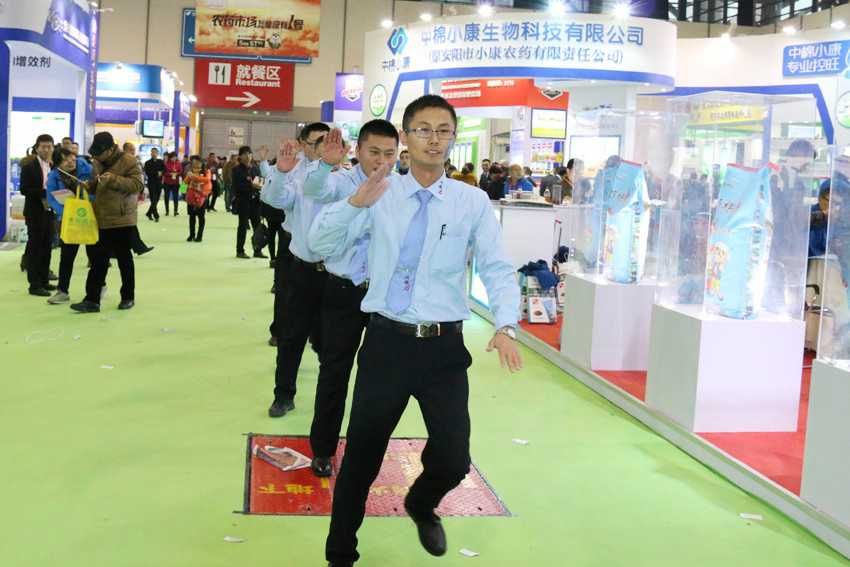 Cocoly brand receives so much concern over agricultural material industry. In the exhibition, various famous media one after another had interview to the founder of Cocoly! (Agricultural Material Newspaper, Southern Rural Newspaper, 191 Agricultural Material People¡­)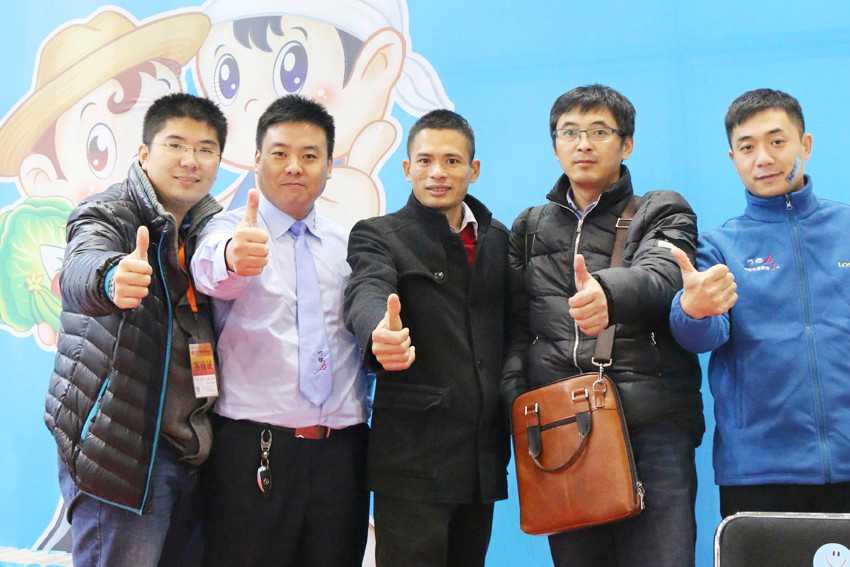 Cocoly is a very famous granular water-soluble fertilizer brand that leads the development of new type fertilizer industry. The exhibition brings to a successful close!