Cocoly company attend 17th International Vegetable Fair
On the 17th Vegetable Fair, Kuilin Yang is president of the association of vegetables in
Shouguang City. He specially noted: Cocoly is a trustworthy product. And Cocoly company created a new model of agricultural marketing.Now more people are concerned about Cocoly brand.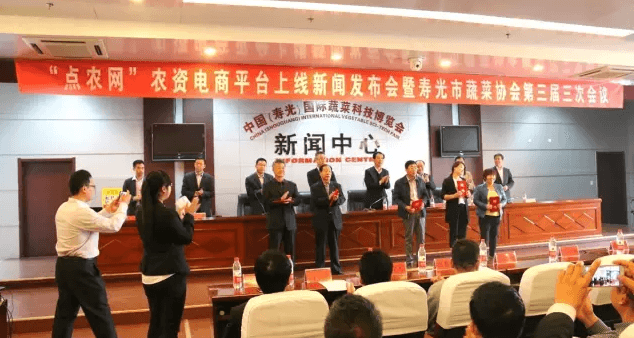 Shouguang Vegetable Association issued honorary award for Cocoly company.The company will continue to focus on the quality of the product and the development of the
brand.Let farmers use assured good fertilizer, so that more and more farmers feel the joy of cocoly.