Cocoly¡¯s joy journey in China -----He Bei Station
The activity of joy journey in China is public interest to help farmers by cocoly¡¯s manufacturer. This activity has helped many difficult farmers from 2014 to now.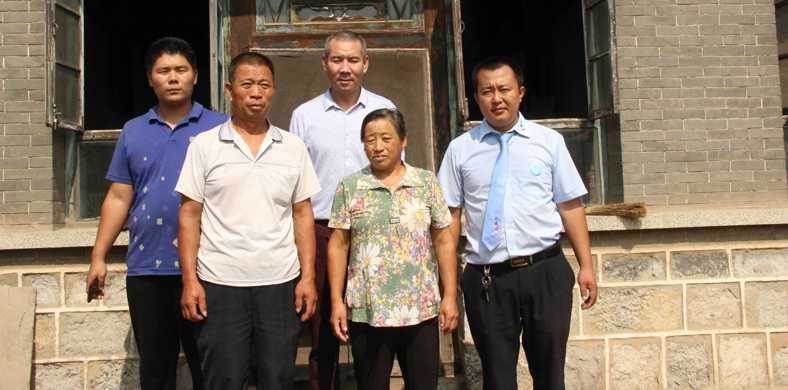 On 25th September, The activity of joy journey in China was hold on Le Ting, He Bei, China. Some farmers don¡¯t have enough money to buy fertilizer because they are so poor. So they have low yield and low income. We give him free fertilizer to help them increase crop yield and income, solve the difficult.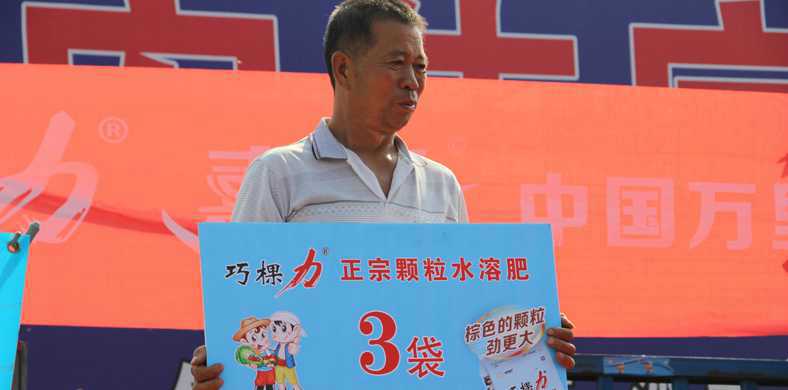 They are happy and thanks for our help.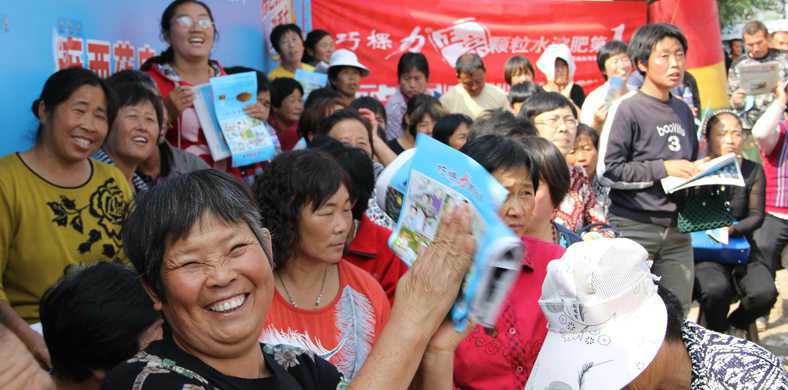 Our activity will continue to let more and more people fell the joy of harvest.