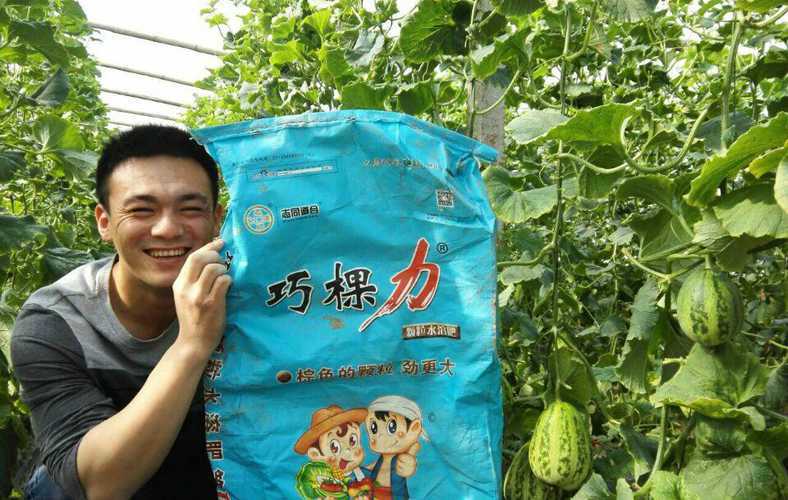 Date: 16th May ,2015
Address: TangShan HeBei Province
Picture description: Mr.Xu is the expert of planting muskmelon .Mr.Xu is using cocoly fertilizer on green house when we visite him .He tell us that plant can¡¯t absorb the nutrients and fertilizer is wasted before using fertilizer .He used cocoly fertilizer from last year . muskmelons become bigger and the single wight is heavy after using cocoly fertilizer . He will use cocoly fertilizer next year.