Public education activity of Cocoly official start
Each student has a dream that enters the better university. But some excellent students can¡¯t enter the university because their family can not enough to afford their fee in university.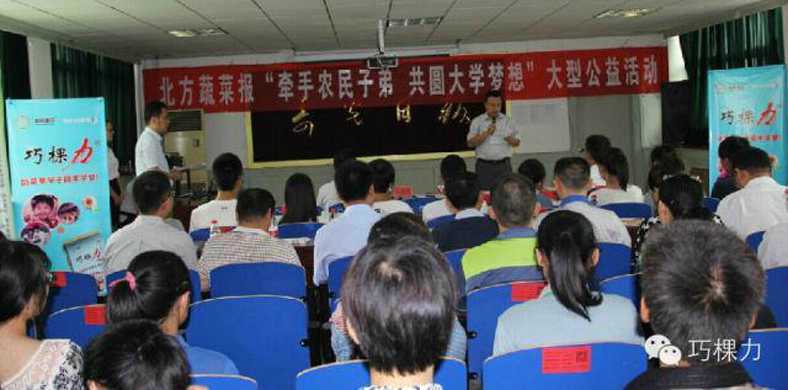 While development, Cocoly fertilizer company does not forget its responsibility to society. When knowing about some poor students can not go to continue their education for property, Cocoly fertilizer company decides to provide some money to them.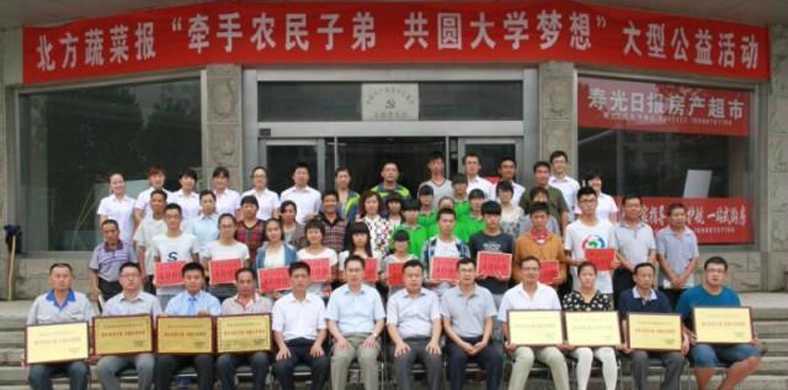 Rewards to the society is the largest value of a company, Cocoly fertilizer company will continue its efforts to common interest of the society.